Dennis C. Decker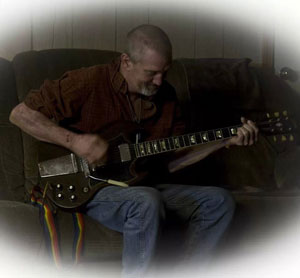 Dennis C. Decker of Woodbridge, Va. got his wings on Feb. 19, 2014.
He was preceeded in death by his parents, Victor C. Decker Jr. and Betty Lee Ellifritz Couch, and his sister Lisa D. Decker Sibley Hebert.
Dennis is survived by his son and his sons' wife, Mr. and Mrs. Dennis L. Decker, sisters and brothers, Lorna Darley, Susie Decker, Valerie Johnson, Joseph Couch and Victor C. Decker, III.
Dennis will be missed by numerous nieces, nephews, aunts, uncles, cousins and many many friends.
A Memorial Service will be held at St. Paul's Methodist Church at 1400 G Street in Woodbridge, Va. from 7:30 until 9 p.m. March 1.
The family has requested that in lieu of flowers, please make a donation to your local hospice to thank them for the wonderful way they took care of Dennis.