Woman Shot, Man Assaulted in Dumfries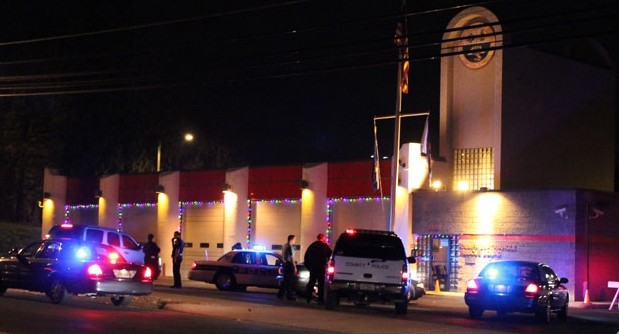 8:30 a.m. Tuesday
Police just announced an arrest in the shooting case that left a woman in Dumfries hospitalized.
Officials have not released the name of the suspect, but did confirm this morning it is not the suspected shooter. That person remains loose, according to police.
Information on the suspect police have in custody is expected to be released later today, and we'll post that as soon as we have it.
Police have not updated the shooting victim's condition.
6:30 p.m. Monday
DUMFRIES, Va. — Prince William County police report that a man and a woman walked into a rescue squad station in Dumfries and told them there had been a shooting on Graham Court.
An adult female sustained a gunshot wound to the upper body and an adult male was assaulted. The female victim has been flown to an area hospital, but her condition is currently unknown. The male victim was taken to an area hospital with non-life threatening injuries.
Police report that the shooting does not appear to be random and may have stemmed from an incident.
A perimeter has been established around the 18200 block of Graham Court and residents are asked to remain indoors as a police K-9 searches for suspects.
A basketball game was in progress at the time of the shooting at nearby Graham ParK Middle School. Prince William County schools officials report all are safe inside the school, but the building has gone into a "secure the building" mode as police investigate the shooting.
Post Your Email Notices, Press Releases, Event Fliers, and Photos
The FREE email packed with local news
The FREE email packed with local news
The FREE email packed with local news
Sign Up