Stafford Woman Turns Photos into Lasting Memories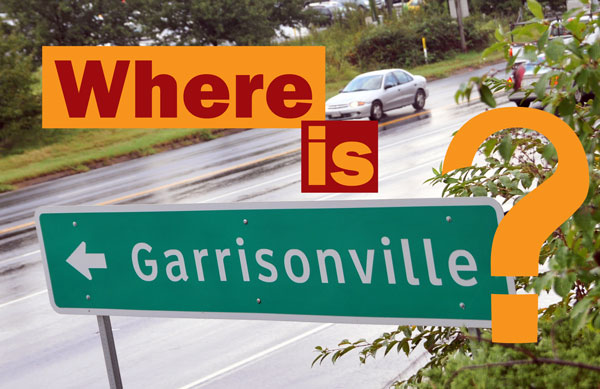 Editor's note: This is the second in a series of posts by North Stafford business owners and residents that will examine North Stafford and Garrisonville as a community, and introduce our readers to the small locally-owned businesses and services in the community.
By LYNNE CORSO MALINOWSKI
As an Independent Publishing Consultant with Heritage Makers, I help people solve their "photo problem."
Heritage Makers believes the photos that you take tell the story of your life by preserving photos in published keepsakes that are unique and easy to share.
I recently helped a client, Kathy, put together a book celebrating her grandson's first birthday. The pictures of her grandson, Ryder, with cake all over his face were just adorable!.
And I thought Kathy's forethought to capture a picture of herself with her husband and the other set of grandparents made a memorable addition to the book. Kathy is now able to give a copy of the book to several family members.
I recently donated my time and the cost of a 12×12 storybook celebrating the 100th birthday of Stafford resident Mildred Owsley. The project grew out of an idea I had to visit an assisted living community and see if there was a resident interested in recording his or her life experiences or favorite memories. I thought making that donation once or twice a year would help enrich one or two families' relationship with an elder.
The lovely folks at her retirement home connected me with Mildred's daughter Laurann and the project came to life. While I receive no monetary rewards for this sort of thing, I am enriched with "payments of the heart."
In this case, it was very rewarding to hear how happy the storybook made our local centenarian and her family.
As I've gotten more involved in the community to share my business, I've realized I cross paths with my fellow residents in so many ways: business networking events, social time at local stores and restaurants, toddler playgroups and school activities, and charity events from food drives to Toys for Tots collecting at an annual Claus for a Cause event. I feel blessed to have such wonderful neighbors and a place like Stafford to call home.
Post Your Email Notices, Press Releases, Event Fliers, and Photos
The FREE email packed with local news
The FREE email packed with local news
The FREE email packed with local news
Sign Up