Child Defenders Get Second-Chance Fundraiser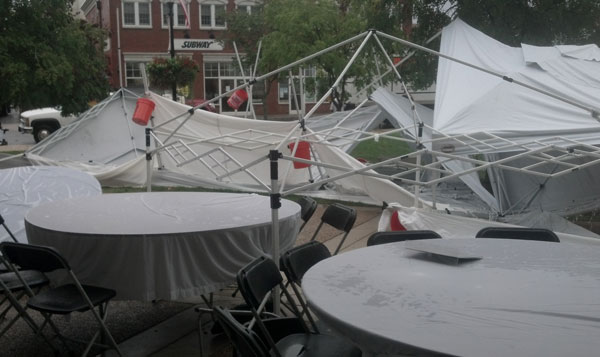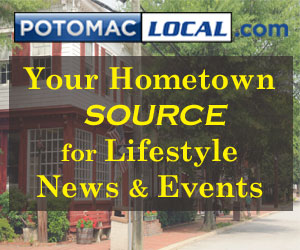 WOODBRIDGE, Va. — All it took was a gust of wind to ruin an annual fundraiser that brings help and support to victims of child abuse.
The Court Appointed Special Advocates of Prince William and Fauquier cpunties, better known as CASA, decked out the Harris Pavilion in Old Town Manassas on Sept. 8 for their "Evening Under the Stars" fundraising gala. The black-tie event is their largest fundraiser normally nets the organization at least $120,000, and is attended by 1,000 people.
The first guest to this year's event was Mother Nature, who brought unwanted wind and rain which destroyed tents, tables, and prompted the overall cancelation of the event.
Fast forward to now and there are new plans to recover some of the money that was lost at CASA's "Evening Because of the Storm Auction" scheduled at 6 p.m. Friday at Appliance Connection in Woodbridge. About 200 items will be auction off beginning at 8 p.m. with hopes the organization can try to offset some of the monies lost after the cancelation of the Manassas event.
"We can't make up for the 'Evening Under the Stars' event, that event is lost. This will help us make up some of the cost of that event – which was already paid for in advance – and help us carryout our work for the year," said CASA Chief Executive Director Charlyn Hasson-Brown.
Friday's quieter affair will feature food donated by generous restaurants and a cash bar. The party goes until 10 p.m.
Founded in 1992, CASA advocates in court for abused and neglected children in an effort to help provide them with a safe home.
Post Your Email Notices, Press Releases, Event Fliers, and Photos
Subscribe to the weekday Breakfast Links email FREE!
Get
updates straight to your inbox.