Developing: Stafford Dems Choose Nominee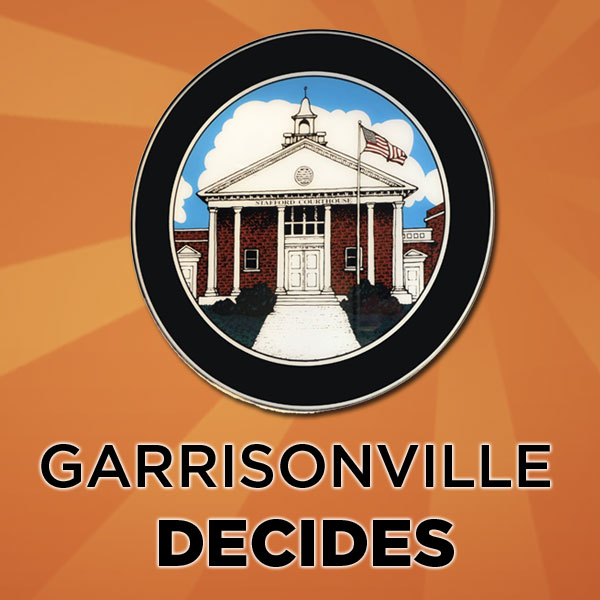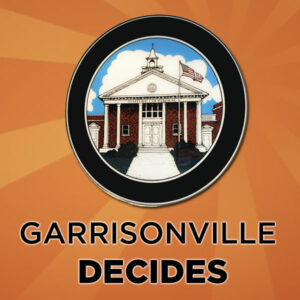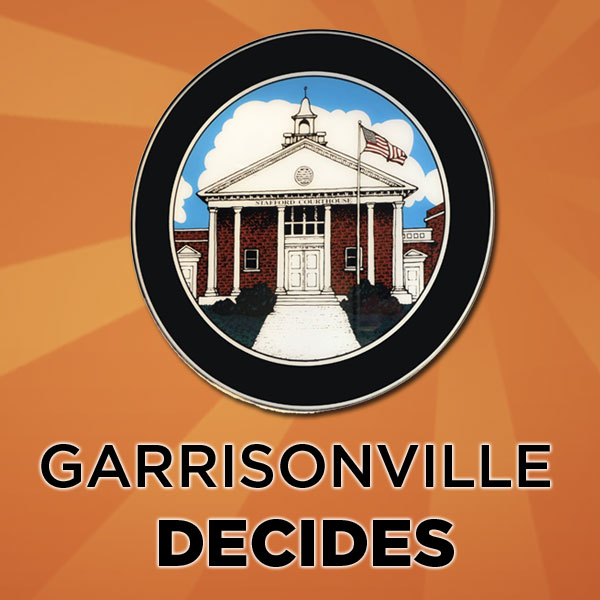 Stafford, Va. — A retired Air Force Colonel is expected to be the nominee for Garrisonville District Supervisor seat.
Democrats will caucus tonight at the Stafford County Administration Building at 7:30 p.m., and are expected to select Ret. Col. John "Jac" Starkey as their party's nominee to replace former Garrisonville rep and Board Chairman Mark Dudenhefer on the Stafford County Board of Supervisors.
Garrisonville District residents will go to the polls April 3 to select a permanent replacement for Dudenhefer, who was elected to serve in Virginia's House of Delegates and left the Board earlier this month.
Starkey retired from the Air Force in 2006 and currently works as a defense contractor, said Stafford Democratic Party Chair Alane Callander.
Earlier this month, former Garrisonville Supervisor Gary Pash said he would vie for the Democratic nomination. But work issues, as well as conflicts with grad school classes, prevented him from seeking the nomination, said Callander.
Republicans will also hold a 7:30 p.m. meeting to select their nominee, at Hampton Oaks Elementary School in North Stafford. Ty Schieber, who was unanimously voted by the Board earlier this month to replace Dudenhefer on an interim basis, will face opposition from Frank McKinney.
In a move that surprised the GOP establishment in Stafford County, McKinney was nominated by Stafford Aquia District Supervisor Paul Milde, who, along with the rest of the Stafford Board, voted to make Schieber the interim Garrisonville replacement.
PotomacLocal.com has reached out to McKinney with a list of questions about why he wants to challenge Schieber for the nomination, and is waiting to hear back from him.
Prior to being appointed to the Board, Sheiber was elected to the county's School Board to serve Garrisonville District residents. This morning, Dudenhefer said he supports Schieber, calling him the most experienced candidate for the job.
Post Your Email Notices, Press Releases, Event Fliers, and Photos
The FREE email packed with local news
The FREE email packed with local news
The FREE email packed with local news
Sign Up