Redesigned Website Focuses on Occoquan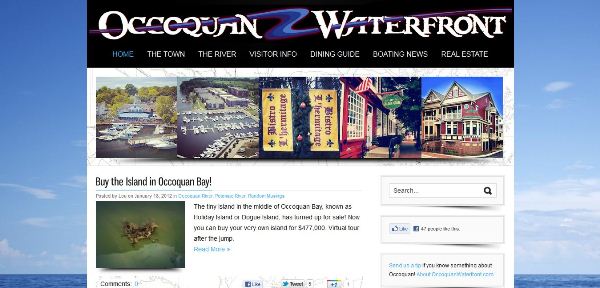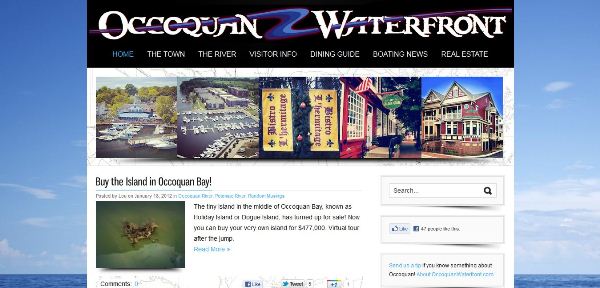 Occoquan, Va. — A new website has dedicated itself to providing information about Occoquan.
Occoquanwaterfront.com has recently gone through a redesign, with an aesthetic update and even more content about everything you need to know about what's going on in Occoquan.
Occoquanwaterfront.com offers information on what is happening in the town, a complete history of the town, the town's political past and present, development projects currently on tap, and information about transportation in the town.
Residents will find information about the best places to dine, as Occoquan has more than 100 restaurants and shops. Boating and real estate information is also listed on the site.
Post Your Email Notices, Press Releases, Event Fliers, and Photos
The FREE email packed with local news
The FREE email packed with local news
The FREE email packed with local news
Sign Up