Around Town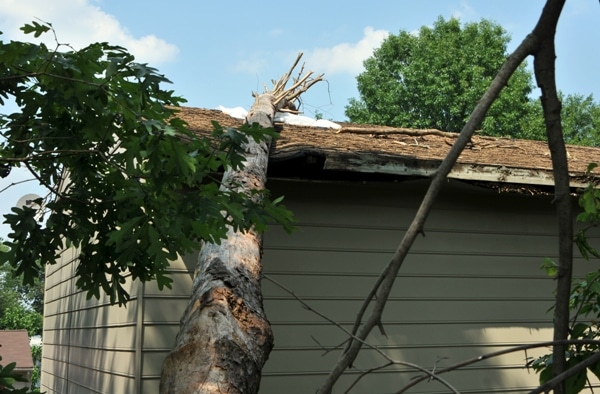 Will grant money go to hire teachers for hard-to-staff schools?
Teachers who want to take grant money from Gov. Robert F. McDonnell and put it toward pay incentives to hire teachers for hard-to-staff schools in Prince William County, reports Insidenova.com.
Where's Virginia's high-speed rail?
A prominent Virginia businessman says Virginia just doesn't get the big picture when it comes to high-speed rail, and that's he's disappointed in Gov. Robert F. McDonnell for not doing more to bring faster trains to the state, reports the Washington Post.
Roads with route numbers above 600 may be out of luck
If the route numbers are above 600, they may not be widened for some time, reports My Piece of the Planet.
Stuart wins award for helping to protect the Chesapeake
When it comes to protecting the Chesapeake Bay, Sen. Richard Stuart (R, 28th –– Stafford, Prince William) has won an award for his efforts, reports Fredericksburg.com.
Groupon loses, so what does that mean for another popular coupon site
The Washington Business Journal asks what do losses for social coupon site Groupon say about Washington-based competitor Living Social?
Post Your Email Notices, Press Releases, Event Fliers, and Photos
Subscribe to the weekday Breakfast Links email FREE!
Get
updates straight to your inbox.