Around Town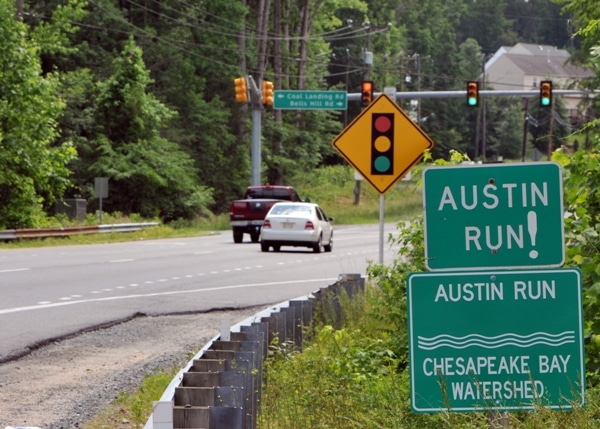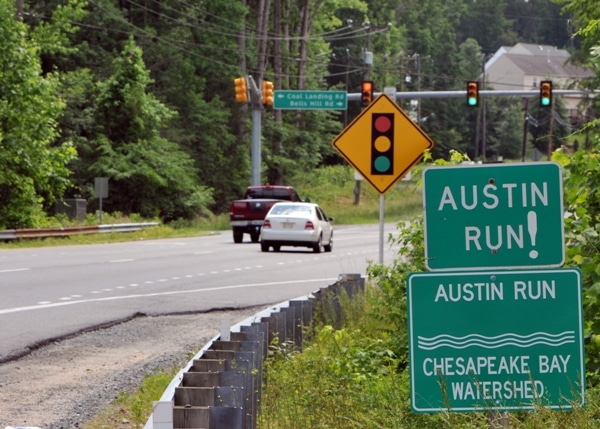 Volunteers needed for Civil War festivities
The Prince William Convention and Visitors Bureau has called for volunteers to assist with parking, hand out brochures as well as tackle a wide range of other tasks during this year's 150th Civil War Celebration, reports NOVA Fortnighlty.
Police search alleged killer's cell phone
Fairfax County police have recently searched the cell phone of the man charged with killing another man in the county's Belle View area April 13, Kingstowne Patch reports.
Snapping the right nature photo
Something just in time for getting outdoors this summer: picking the right camera to capture all of your outdoor nature shots. Area blog Your Piece of the Planet has posted some tips for budding photographers.
Residents asked to conserve water
From the nearby news file: Officials in Caroline County have asked residents to conserve water after a water pump that provides H20 to residents and businesses failed, reports Fredericksburg.com.
D.C.'s dumbest drivers
A new survey finds Washington, D.C. has the dumbest drivers on the road, according to results of drivers exams, reports NBCWashington.com.
Post Your Email Notices, Press Releases, Event Fliers, and Photos
The FREE email packed with local news
The FREE email packed with local news
The FREE email packed with local news
Sign Up