Traffic & Transit
Top Stories
NORTH STAFFORD, Va. – Drivers who take U.S. 1 on weekends should prepare for some delays in North Stafford.  The Keep Reading...
Weather permitting, at 11 p.m. Friday night, August 15, the Virginia Department of Transportation (VDOT) will close the High Occupancy Keep Reading...
Flash flooding is occurring on roadways across the region. A flash flood warning from the National Weather Service is in Keep Reading...
The Washington Redskins will take on the New England Patriots on Thursday at FedEx Field in Maryland. The pre-season game Keep Reading...
STAFFORD COUNTY, Va. – Trucks have been banned on a neighborhood street in the Falmouth area of Stafford County. Here's the Keep Reading...
STAFFORD, Va. – Cord Sterling is no longer on Virginia's Commonwealth Transportation Board where he oversaw funding for many Keep Reading...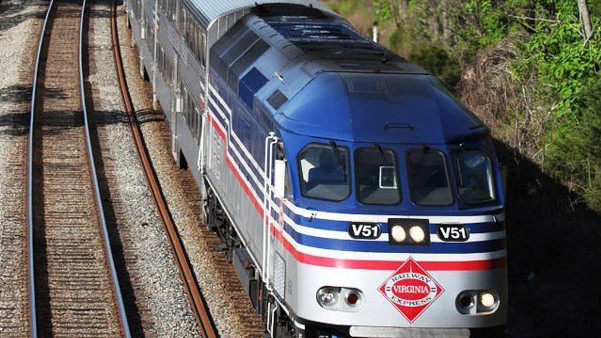 WOODBRIDGE, Va. – A new Virginia Railway Express station in Woodbridge will be unlike any other in the system. Officials Keep Reading...