Obituaries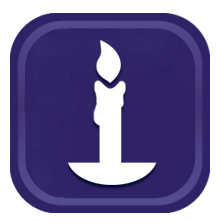 Paid obituaries from established funeral homes and family members of the deceased are accepted on Potomac Local.
The cost to post an obituary is $10 per post.
Obituaries are not removed from Potomac Local's website once posted.
Please submit the obituary using the form below. Only obituaries submitted via this form will be accepted. 
How to post