Politics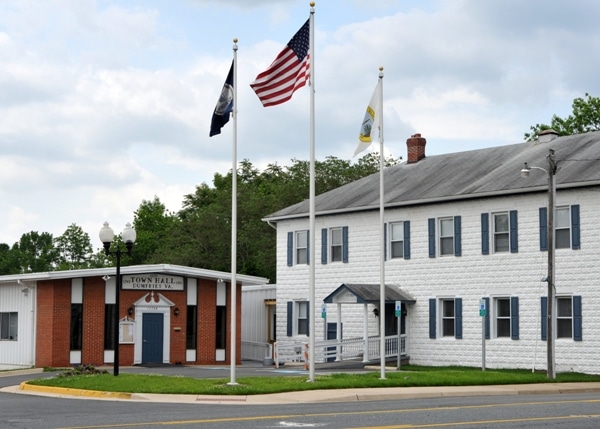 DUMFRIES, Va. – Two mayoral candidates for the Dumfries Town Council have agreed to sit in the hot seat. Current Keep Reading...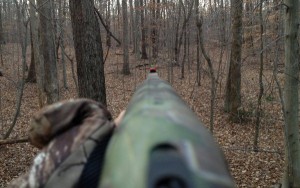 RICHMOND — Weekend hunters in Virginia may be able to enjoy more hunting opportunities if Gov. Terry McAuliffe signs a Keep Reading...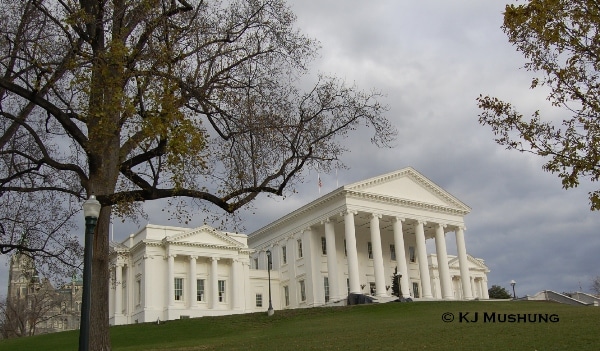 RICHMOND — A bill was killed this week that would have allowed students to hire attorneys for representation when dealing Keep Reading...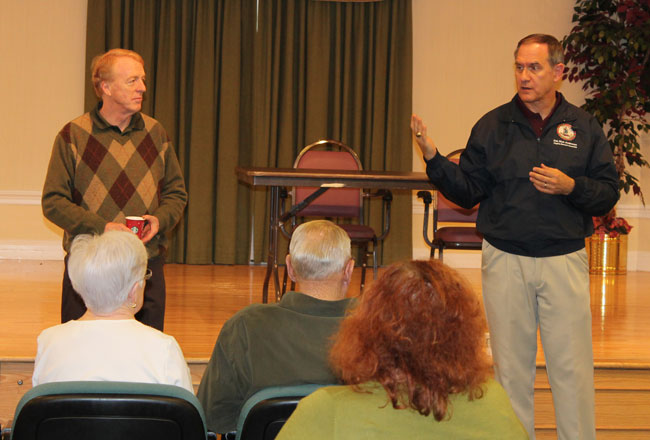 Two local elected leaders will hold a town hall this morning at the Prince William County Government Center.