Politics
Gov.-elect Terry McAuliffe said Wednesday that he would push for greater transparency and ethics reforms in state government.
Michael Futrell is new to politics and hopes to unseat Republican incumbent Mark Dudenhefer on Election Day.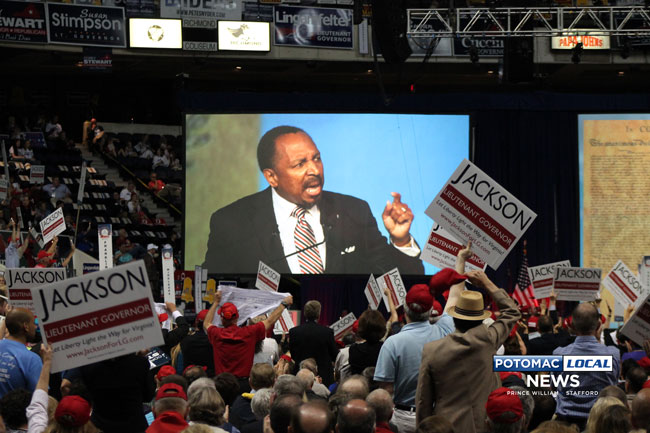 While Terry McAuliffe and Ken Cuccinelli duke it out in the gubernatorial election, another race is being fought more quietly – one that could have a deciding effect on Virginia's legislative system.
The end is in sight for Ken Cuccinelli and his race against Terry McAuliffe to become Virginia's next governor