Politics
A Fairfax County Democrat is making a run for Congressman Frank Wolf's seat in Virginia's 10th Congressional District.
Michael Futrell will hold his first political office come January.
Michael Futrell is new to politics and hopes to unseat Republican incumbent Mark Dudenhefer on Election Day.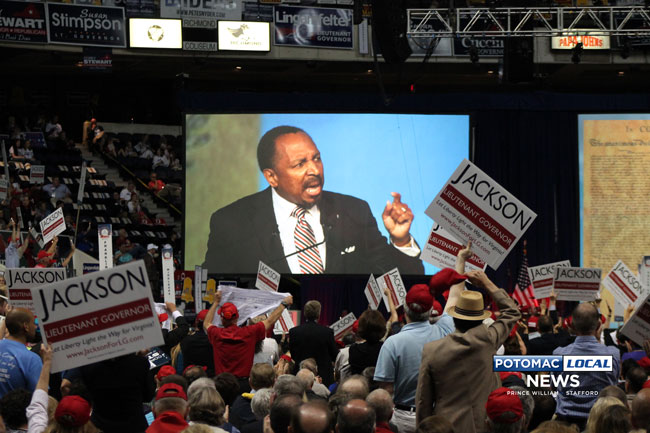 While Terry McAuliffe and Ken Cuccinelli duke it out in the gubernatorial election, another race is being fought more quietly – one that could have a deciding effect on Virginia's legislative system.