Traffic & Transit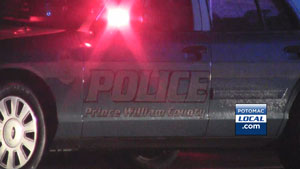 It appears no foul play was involved in the death of a man found inside a car that ran off the Blackburn Road in Woodbridge.
Here's some good news for those who take the bus from Woodbridge to the Springfield Metro station on Saturdays – the service will be extended, and it still won't cost you a dime out of pocket.
OmniLink buses in Dumfries today will miss some stops after a tree fell onto Fuller Heights Road.
It will be a slick and icy commute for those headed to work tomorrow morning.
More From Traffic & Transit