Traffic & Transit
Here's some good news for those who take the bus from Woodbridge to the Springfield Metro station on Saturdays – the service will be extended, and it still won't cost you a dime out of pocket.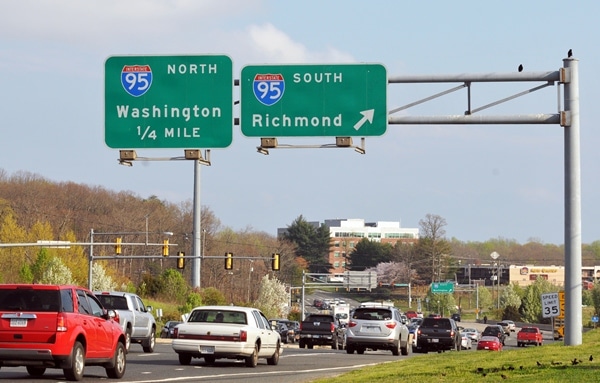 A new law taking affect Jan. 1 will allow drivers to keep license plates on recreational vehicles, as well as those that are not driven all-year-long.
The Thanksgiving breakaway is underway.
Over the river, through the woods, to grandma's house we go – maybe.
More From Traffic & Transit