Church News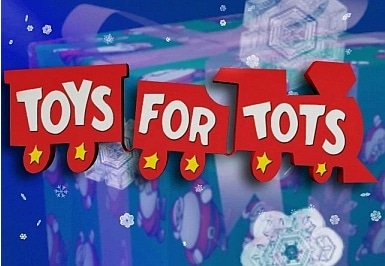 Christ Chapel Mountaintop and Toys for Tots understand the financial difficulties each family has undergone this past year.
A popular church in Bristow has expanded to Stafford County.
During his years at St. Matthew's, Pastor Bohannon was often approached by people off the street who had urgent needs, such as money for gas, food, rent, or utility bills.
The local Spirit & Life United Methodist Church is part of a new trend that's sweeping the nation.