Business
Two shopping centers in eastern Prince William County were acquired for $40 million.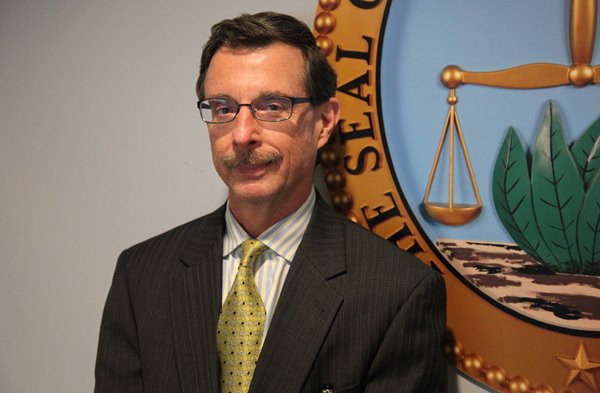 In an effort to get out of the shadow of larger area counties, Prince William County wants to add to the list of businesses it wants to lure to the region.
Creating Results, LLC has promoted team member Sally O'Donnell to the position of Marketing Programs' Manager.
A family name in the car business in Manassas has been replaced.