Wants You to Know
By KJ MUSHUNG It may be August but the summer concert season has shows well into September within easy driving Keep Reading...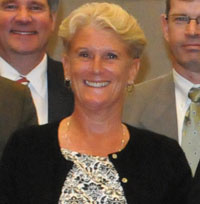 Volunteers are needed across the region.
I was sitting in the airport a few weeks ago during a long layover when I was lured into one of those stores that has everything from tacky souvenirs to gum and magazines.
Finding funds to pay for college is no easy task, whether you have a college savings plan or if a student works through college and takes advantage of options at one of Virginia's community colleges.
More From Wants You to Know