News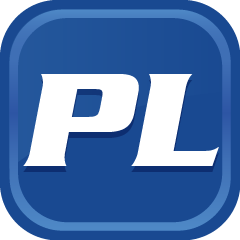 Closings & Delays for Monday, Dec. 9, 2013
The risk of winter weather has increased for Prince William County ahead of Sunday's winter storm.
Christmas lights on Mayflower Drive were overshadowed by the flashing lights of fire engines Saturday night.
Clean up efforts are underway this morning after a fire engulfed an apartment inside a high-rise building in Woodbridge.