International Decor & More Estate Tag Moving Sale in Dumfries Jan 4-5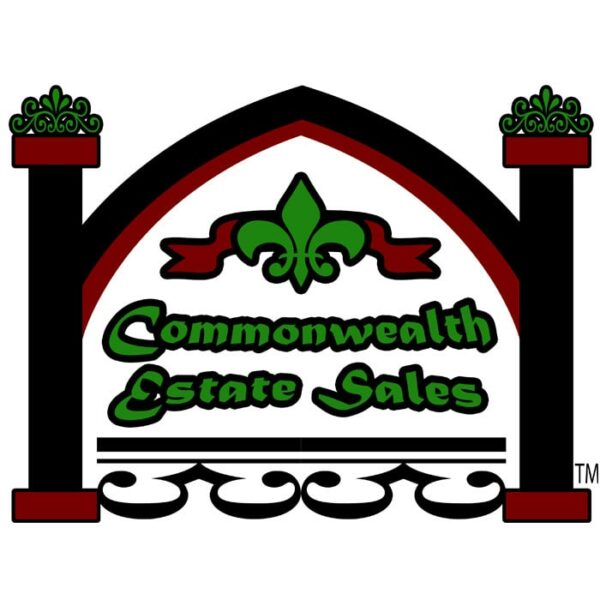 Jan 4, 2014 - Jan 5, 2014
12:00 am
Location
Residence
18009 Possum Point Rd
Dumfries, VA
"The Big New Year's in Dumfries, International Decor & More Estate Liquidation, 2-Day Tag Moving Sale"
-This home is PACKED WITH ITEMS!
Literally 100's if not thousands of items, some starting under $1 on up to highly valuable items.
-Dates:
Saturday, January 4th, 2014, 9am-4pm
Sunday, January 5th, 2014, 9am-4pm (33% Off)
-Furniture, Decor, Electronics, Entertainment, Military & Other Memorabilia, Tools / Camping / Fishing Items, Vintage / Antiques including Advertising Signs, Clothes, Toys, and tons of Misc!
Contact Commonwealth Estate Sales @ 804-858-4903 for more info on this sale or to discuss your own service needs. Thanks!
Event Link: http://commonwealthestatesales.com/upcomingevents.html