Lifestyle
Top Stories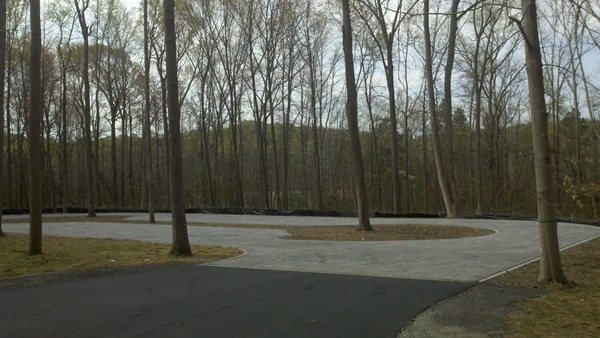 A field day at Crow's Nest Natural Area Preserve in Stafford County will be held Nov. 8, starting at 9 Keep Reading...
Documentary film meant to educate community about the faith Meet the Mormons. On Oct. 10, a documentary film of Keep Reading...
The American Kidney Fund will honor Meshia Adams, of Woodbridge, as the "Hero of Hope" at its sixth annual gala, The Hope Affair, on Oct. 22, 2014, in Washington, D.C.
Lilith Lilith is beautiful, soft gray, little lady and is truly the cat's meow! She is UTD on all her Keep Reading...
Over the years ghosts have allegedly been seen throughout Prince William & Manassas, appearing in windows or on street corners while other times causing mischief by making candle flames dance, doors close and stairs creek. This October come experience our historic haunts!
Owner of popular Monza tries hand at tacos  Zandra's Taqueria will celebrate its Grand Opening on Thursday, Oct. 9 Keep Reading...
$30,000 raised for Children's National Medical Center Keith Scott of Montclair  has earned GEICO's 2014 Volunteer of the Year Keep Reading...