Guide
NOKESVILLE, Va. – One of the most unique wildflowers to bloom each year in our area will peak today. The Keep Reading...
It's wine and cheese with a speakeasy feel.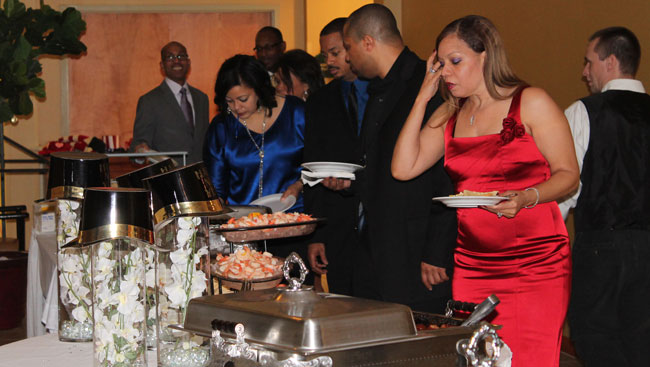 Country rock Virginia's own Southern Prophets southern rock bank will be the headling act at the newly opened "Toby Keith's Keep Reading...
"The Secret Life of Walter Mitty" got a whole lot less secret today with the release of this new movie by Writer/Director Ben Stiller ("Tropic Thunder").