Living
As the men quietly file into the gymnasium, Pastor Tony Lewis gives each a hug and a handshake.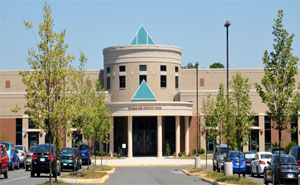 Looking for a different way to spend Black Friday – the day after Thanksgiving and traditionally one of the busiest shopping days of the year?
A Minotaur rocket was launched from Wallops Island on Virginia's eastern shore by NASA and the U.S. Air Force in a test flight the night of Nov. 19, 2013, at approximately 8:15 p.m.
"All Is Lost" has nothing to do with the Obama Administration. It's the latest Robert Redford ("The Company You Keep") vehicle, and this time it's a boat.