Megprojects Mega Mike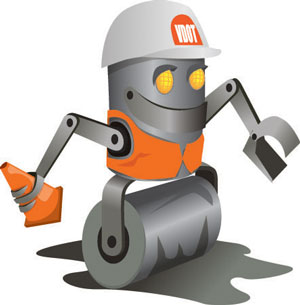 The summer is heating up, and so is construction on the 95 Express Lanes.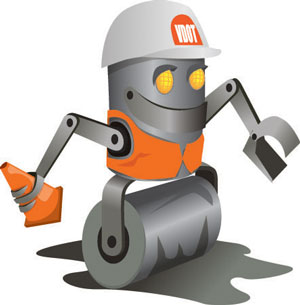 As the 95 Express Lanes Project construction increases this summer, travelling on I-95 and on 395 from the Beltway towards Duke Street may be challenging.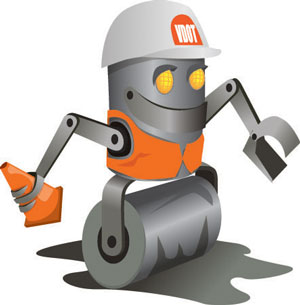 This coming summer is going to be very busy along the I-95 corridor in Prince William County.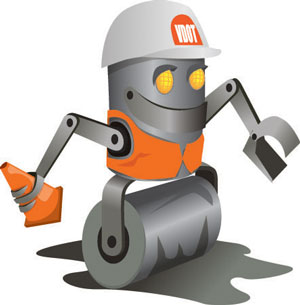 Hear ye, hear ye, the Virginia Megaprojects is closing all lanes of Interstate 95 south at Quantico for one hour!
More From Megprojects Mega Mike