Al Alborn
Top Stories
I am a fly fisherman. I have been wandering around the Appalachian backcountry for years in search of native Brook Keep Reading...
I'm taking a break from this column to catch up on other projects.
Today, service in the Military requires sacrifice beyond what many Americans may imagine.
Where in the Constitution does it say we should do this?
You know, there aren't any blogs devoted to what Prince William County Government does right.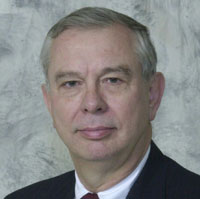 I watched the first 2013 Virginia Gubernatorial Candidate Debate live-stream, and attended the second one in person.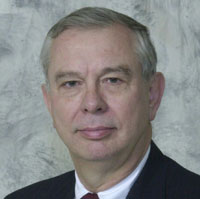 I attended the Virginia Gubernatorial Candidate debate at the Hylton Center .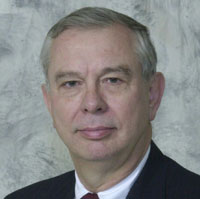 The year 2006 was a good one for Prince William County.