Quantico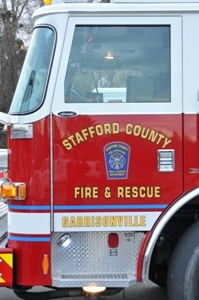 Updated  A Freon detection unit at a building on Quantico gave a false alarm this morning prompting a HAZMAT response. Keep Reading...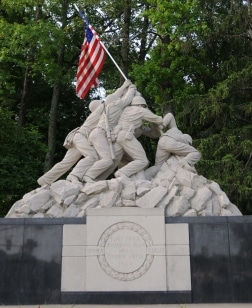 Those wanting to know more about the future of development near Quantico and surrounding areas will have to wait a bit longer.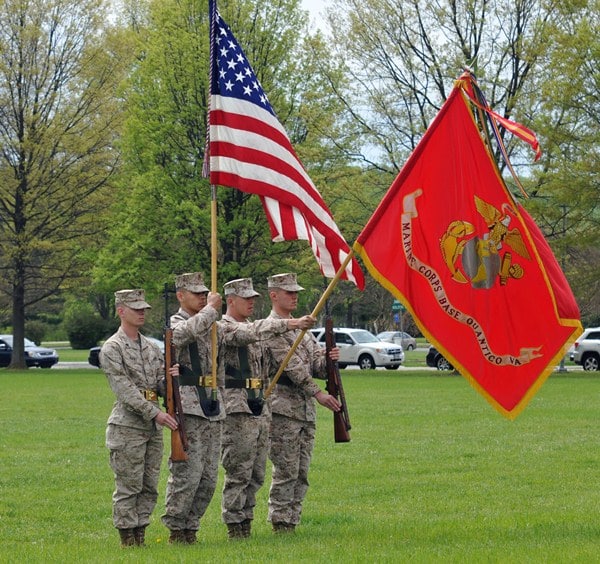 A joint land use study at Quantico has been underway as the region examines how to better grow with the crossroads of the Marine Corps in its back yard.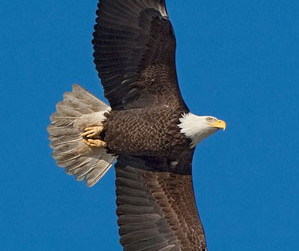 The bald eagle was chosen as the United States' emblem, a symbol of strength, majesty and freedom, in 1787, but its relationship with the American people was uneasy for almost another 200 years, until its population dwindled to the point that a bald eagle sighting became a rare treat.