Politics
Brentsville Supervisor Wally Covington III (R) is expected to leave his position if he receives a judicial appointment from the Virginia General Assembly (GA).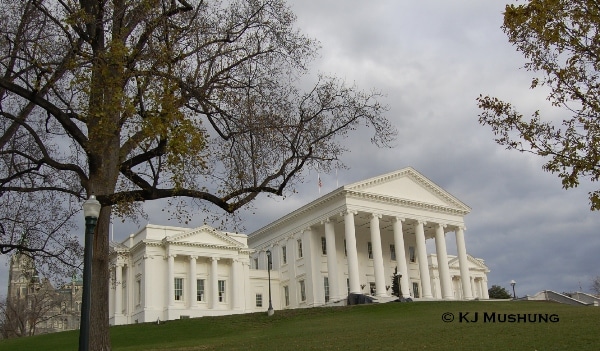 RICHMOND — A bill was killed this week that would have allowed students to hire attorneys for representation when dealing Keep Reading...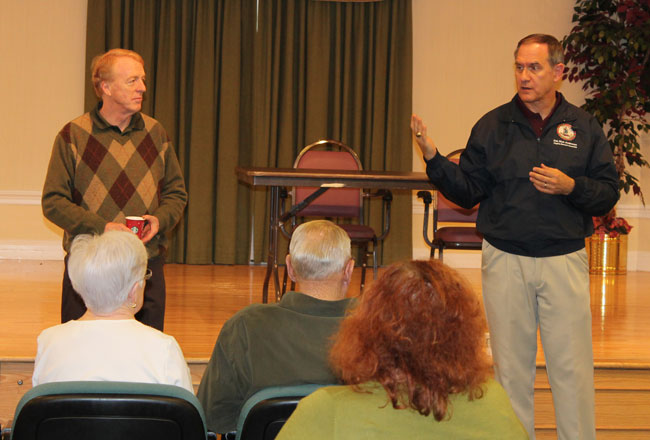 Two local elected leaders will hold a town hall this morning at the Prince William County Government Center.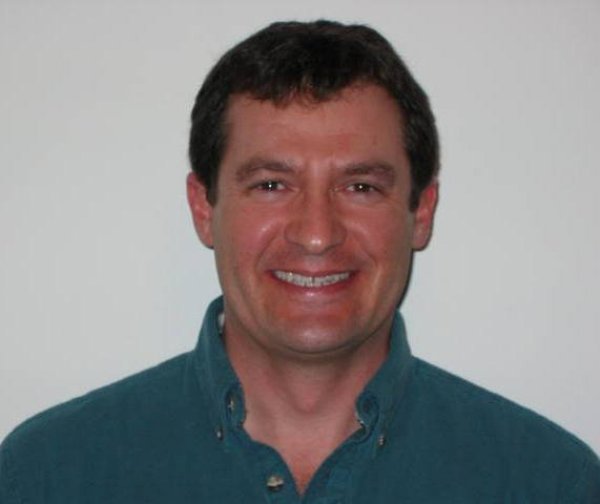 Mayor Earnie Porta has decided he won't seek reelection after seven years on the job.