Schools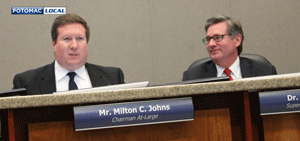 Prince William County Schools Superintendent Steven Walts proposed adding three days to the end of the 2013-14 school year to make up for the 12 missed days of schools and the five 2-hour delays due to weather.
With the possibility of fewer local and state school funding next year, public school students made an impassionate plea to Keep Reading...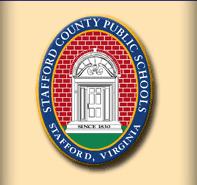 Stafford County canceled classes for Friday as well as mid-term exams. More in a statement from Stafford schools: Due to Keep Reading...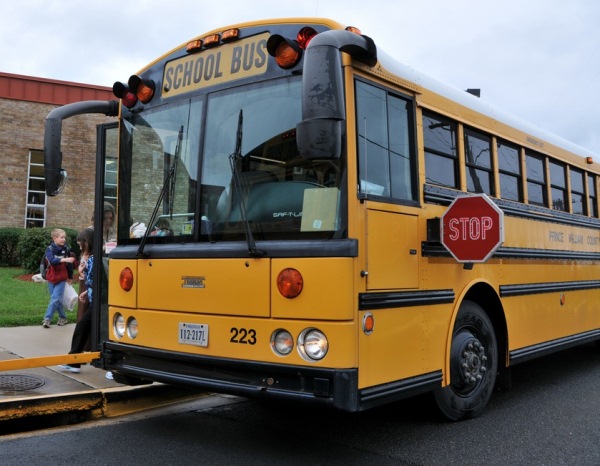 The recent cold weather brought by the polar vortex that engulfed our region over the last two days brought problems for Prince William schools.