Quantico
QUANTICO, Va. – Col. David Maxwell, the commanding officer at Quantico Marine Corps Base, will lay a special wreath commemorating Keep Reading...
Military officials want local governments to require better sound protection in homes and other structures built around Quantico Marine Corps Base.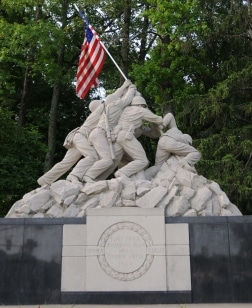 Those wanting to know more about the future of development near Quantico and surrounding areas will have to wait a bit longer.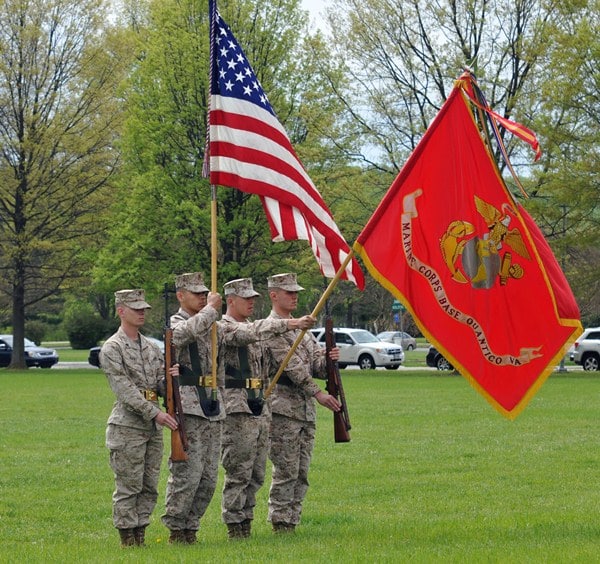 A joint land use study at Quantico has been underway as the region examines how to better grow with the crossroads of the Marine Corps in its back yard.