Occoquan
The show must go on, and it did on Saturday during the rescheduled running of the Frigid 5K in Occoquan. Keep Reading...
The Town of Occoquan's website got a makeover. A new, blue website full of information about the town, how to Keep Reading...
The first and coldest 5K run of the year will take place again in Occoquan.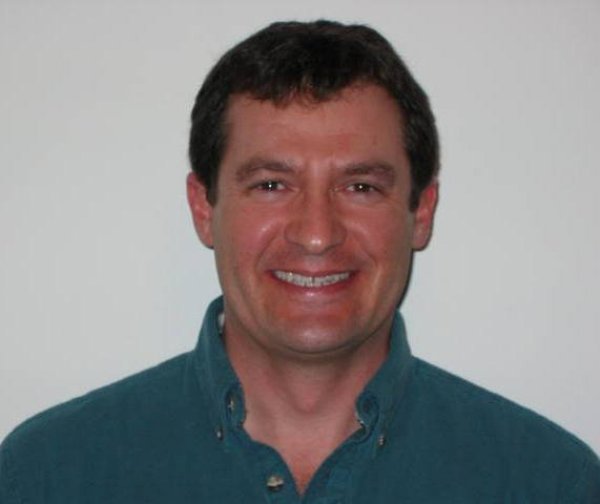 Mayor Earnie Porta has decided he won't seek reelection after seven years on the job.