Business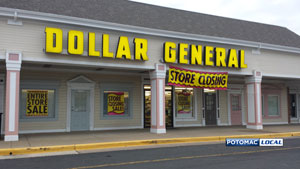 MANASSAS, Va. – A Dollar General store in Manassas is expected to close its doors by the end of the Keep Reading...
It's the merging of technical skills with people, and if it works, a Prince William-based consultant plans to grow in 2014.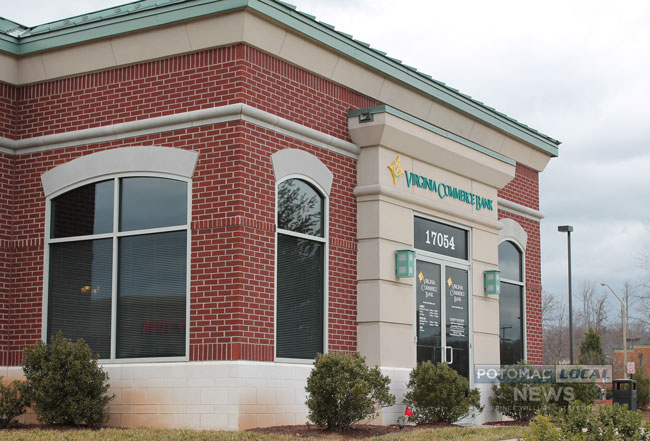 Customers at Virginia Commerce Bank will notice their financial institution's new name on Feb. 1.
Sears is shutting its doors in Stafford.