Letters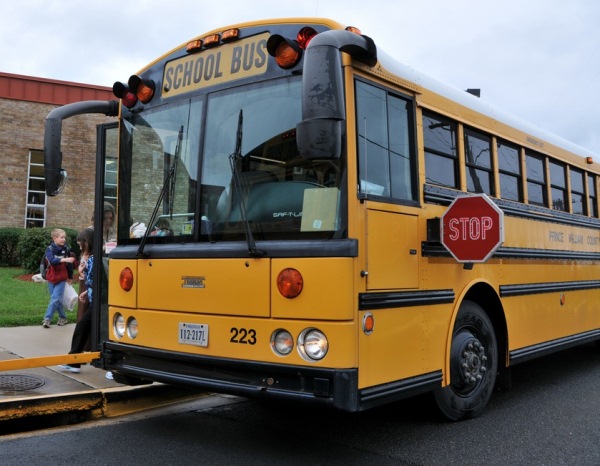 This past Tuesday, I had the distinct honor to introduce eight former students of mine at the County Board of Keep Reading...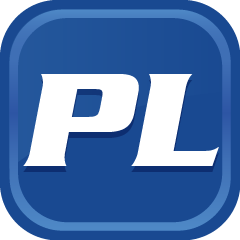 Bob Marshall has served Virginia's District 13 for 22 years. While we appreciate his service, he is no longer the right delegate to represent the citizens of our district.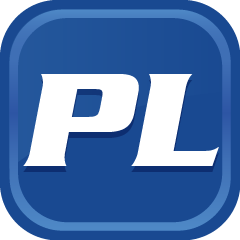 During this final week of the 2013 campaign cycle, my family and I want to thank the citizens of the 51st House District for the privilege of serving over the last four years as their delegate in the Virginia General Assembly.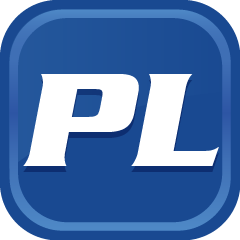 As an informed voter, I knew the mailers I received from Reed Heddleston were filled with blatant lies to present Rich Anderson as being anti-women and anti-women's rights.