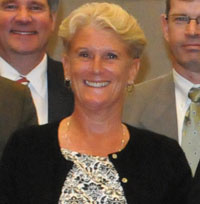 Good morning . . . the Holidays are upon us and the House of Mercy has an urgent need for food donations at this time.
With snow on the way, today seemed like a good time to see "Out of the Furnace."
To the west of us, winter weather advisories are posted along the Interstate 81 corridor.