Subscribe Now for Free!
Get
updates straight to your inbox.
The Latest
Fire crews are battling a 2-alarm blaze at a home off Prince Wiliam Parkway.
Here's the official word from Prince William Fire and Rescue:
Dispatch 5:56
6300 block Hemlock Ridge Ct.
no injuries reported
FD arrived on scene with an attached garage fully involved.
Fire was extending into the home.
Went to 2 alarms.
Still active operations at this time.
Single family dwelling.
The home was located nearest the newest Prince William County Fire Station 2g, which opened Sept. 30.
However, crews from Buckhall Fire Department on Yates Ford Road were first on the scene.
More as we have it.
Keeping Reading...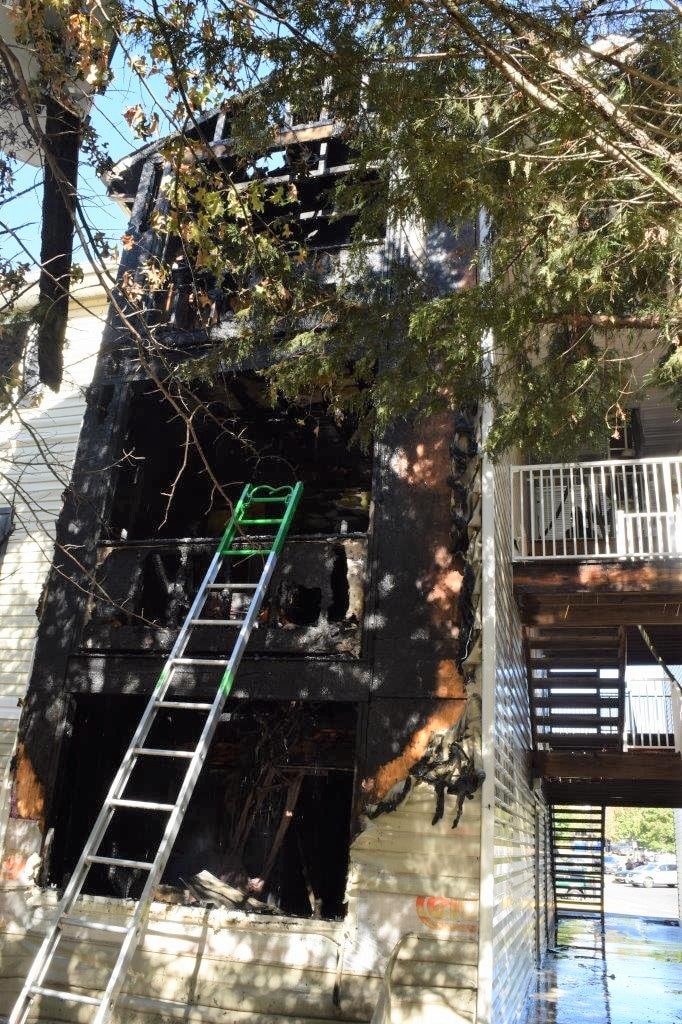 From an email:
On Thursday, October 19th at 10:24 a.m., fire and rescue units were dispatched to an apartment fire at Woodburn Apartments located in the 7800 block of Keara Court in Manassas.

Upon arrival, firefighters observed smoke and fire showing from the side of an apartment that had extended into the home. Upon entry, firefighters discovered an activated sprinkler head that helped contain the fire. Firefighters quickly suppressed and extinguished the fire.

No injuries reported.

The apartment sustained moderate damage estimated at $175,000.

The occupants were not home at the time of the fire. Red Cross is currently assisting the family, 6 adults and 8 children, displaced by the fire.

The fire is currently under investigation by the Fire Marshal's Office.
Keeping Reading...
Sponsored Post