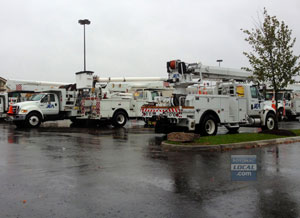 The number of customers without power in our area following this week's snow and ice is falling.
CCAA Events, players from the Washington Redskins, and Guy Lambert of WPGC-FM, have pledged to donate all collected unwrapped toys (for both girls and boys) and/or gift cards to assist the following organizations at Christ New Birth Church of Woodbridge.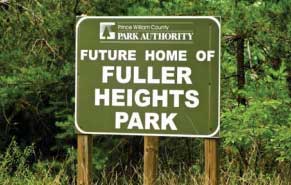 Left over money – some $3.1 million of it – will go to benefit children, their parents, and area sports leagues who called for better playing fields in Prince William County.