Top Stories
SSI, a 7 year old firm providing a variety of information technology services to help government leaders make wise technology investments recently opened their new headquarters at 1 Park Place in Manassas Park.
Crime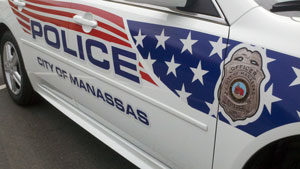 MANASSAS, Va. - On Sept. 27, Manassas City police officers went to 8800 Fort Drive to investigate a report that shots were Keep Reading...
More Crime »
Traffic & Transit
Crane part of Seminary Road bridge project in Alexandria  At Seminary Road and I-395 near the Mark Center, this 150-foot Keep Reading...
More Traffic & Transit »
Lifestyle
Visit the Occoquan Historical Society's Mill House Museum this Sunday, October 5, from 11 a.m. to 3 p.m., for the Keep Reading...
More Lifestyle »
Voices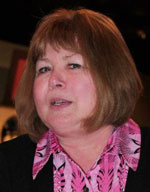 When Potomac Local ran this story about the Dale City K Mart closing, it generated a bittersweet moment for me. Keep Reading...
More Voices »