Crews on Thursday were out affixing traffic signals to steel poles at the intersection of U.S. 1 and Featherstone Road in Woodbridge.
While puppies and kittens are really, really cute, it's probably wise to think and then think again before giving them as holiday gifts.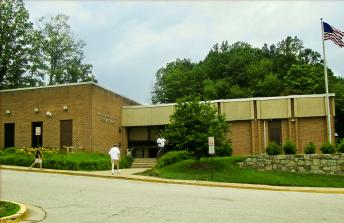 It's time to fix the roof at the Potomac Library in Woodbridge, so that means the building will be closed until Dec. 20.