Subscribe Now for Free!
Get
updates straight to your inbox.
The Latest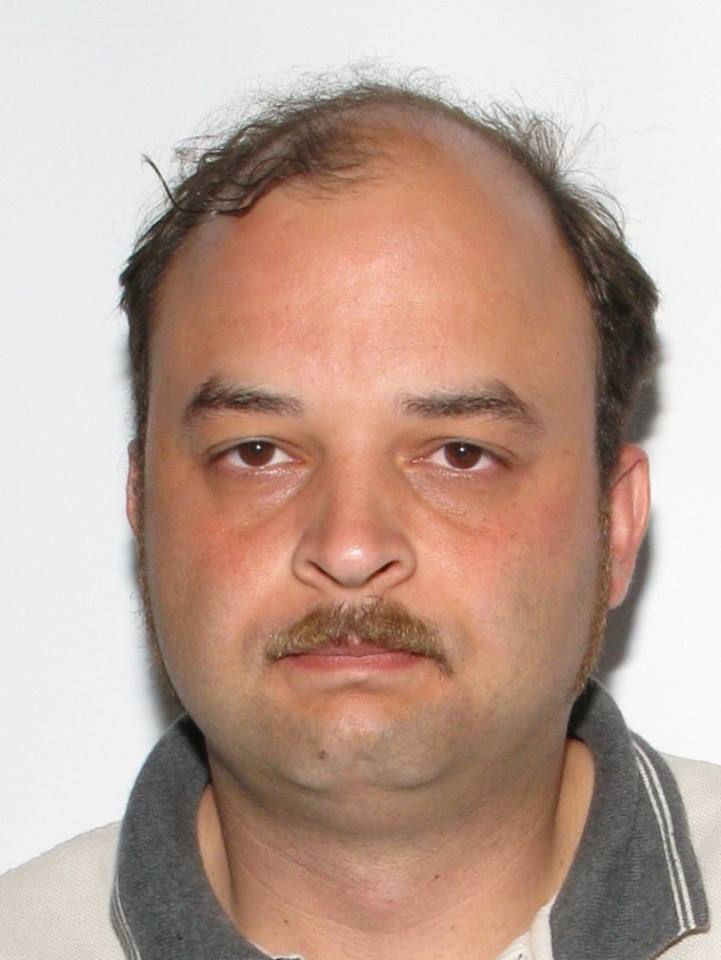 From police:
*UPDATE: Mr. Lowery was sighted at the Potomac Mills mall parking lot on October 20 around 11:48am. At the time, he was wearing a white t-shirt, black pants and carrying a black backpack with silver stripes on it. Mr. Lowery also has dragon tattoos on both forearms and frequents Game Stops, comic book and game type stores, dollar stores, as well as, utilizes the Omni-link and PRTC buses for transportation. Anyone with information on Mr. Lowery's whereabouts is asked to call Prince William County police at 703-792-6500 or your local police department.
Police sent out this notice on Oct. 6.:
MISSING ENDANGERED ADULT: The Prince William County Police Department is asking for the public's help in locating a missing and endangered adult, Thomas Hendrick LOWERY. The investigation revealed that Thomas walked away from his residence located in the 15800 block Bobolink Dr in Woodbridge (22191) this morning around 9:30AM. Thomas left the residence voluntarily and may be in need of assistance which qualifies him as being endangered. Anyone with information on this person's whereabouts is asked to call Prince William County police at 703-792-6500 or your local police department.

Thomas Hendrick LOWERY is described as an white male, 40 years of age, 5'08″, 140lbs with brown hair and brown eyes. Thomas was last seen wearing a grey jacket, blue jeans, tennis shoes, and a black back pack with silver stripes
Keeping Reading...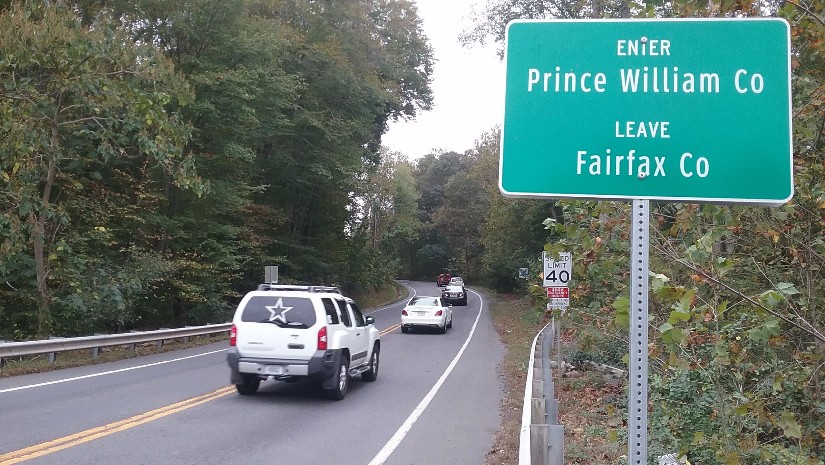 Thanks for coming to our Davis Ford and Yates Ford roads Think Tank.
We had more than 60 people come to Simmons Hall at Buckhall Volunteer Fire Station to exchange ideas, and to hear from public officials about improvements that could be made to Davis Ford and Yates Ford roads — a major commuter route between Fairfax and Prince William counties.
We've got a recap story in the works, but we wanted to answer a few of the submitted audience questions that we didn't get a chance to address last night.
Over the coming days, we'll post those questions and the responses from officials here on Potomac Local.
The first question:
"Should we take measures to encourage measures that tell drivers to use Prince Wiliam Parkway instead of Davis Ford and Yates Ford roads?"
Virginia Department of Transportation Prince William County Liason Richard "Dic" Burke said:
"A lot of speakers tonight talked about fixing the major corridors — Route 28, Route 123, Route 1– and that takes up a lot of money. I think you know traffic is a lot like water. Traffic is going to go the easiest route, so if you make the route better for these major roadways the traffic will go ahead and use it."

But when it comes to improving the two-lane Davis Ford and Yates Ford roads, there's limited room to do so without taking private property.

"I think the opportunity here is that you've got limited right-of-way, limited lanes with a lot of impacts. That's the situation that you're into right here."
Keeping Reading...
Sponsored Post