News

Prince William County leaders proclaim birth of Baha'ullah, founder of Baha'i Faith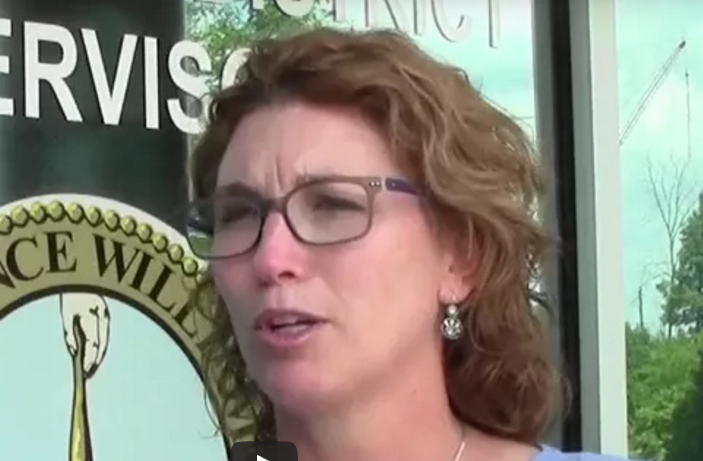 WOODBRIDGE — When it came time to approve the consent agenda at last night's meeting, the Brentsville District Supervisor stopped the show.
"What is this?" asked Jeanine Lawson.
The elected leader questioned a proclamation to praise the founder of Baha'i Faith, Baha'ullah, 200 years ago.
"I had never heard of it," said Lawson. "I'm not questioning its existence, but I've not seen something like this in the past three years during my time on the Board."
Lawson said she was concerned that the county Board of Supervisors would proclaim one religion, opening up the floodgates for proclamations to other faiths.
"With all due respect Supervisor Lawson, just because we haven't recognized the Bellu'i Faith since you've been on the Board doesn't mean we shouldn't start now," said Woodbridge District Supervisor Frank Principi, who brought the proclamation to the Board.
Prince William County Attorney Michelle Robl was asked to weigh in. She said the proclamation was in line with what the Board had supported in the past.
"I don't think this is putting the board behind a certain religion," she said.
Lawson threatened to bring forward a resolution to requesting the Board of Supervisors honor Jesus Christ if this Board approved this particular resolution.
It did, with Lawson being the only leader to vote Nay.
Send news and photos to Potomac Local
Subscribe Now for Free!
Get
updates straight to your inbox.
A word from our sponsors...