Traffic

PRTC budget public hearings start tonight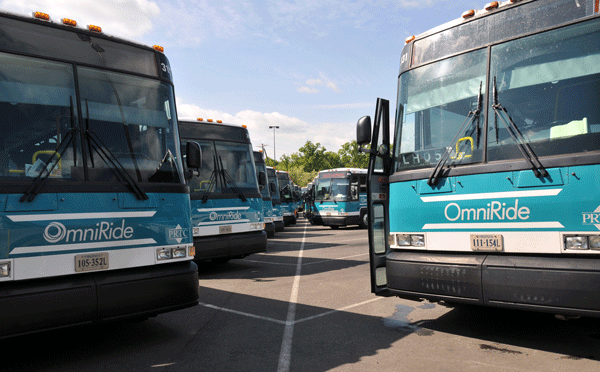 From PRTC:
This is a reminder that PRTC has scheduled two public hearings to present its proposed FY 2018 budget in the amount of $60,252,600 and invite public review/comment. The proposed FY 2018 budget has virtually no locally-funded service expansion except for state-sponsored services associated with the I-95/395 and I-66 transit/TDM plans. The proposed budget also calls for a fare increase, as detailed in the budget presentation.
PRTC is the federal grant applicant for federally participating projects that PRTC and Virginia Railway Express envision applying for in FY 2018. Public comment is invited on all those projects as proposed.
Public Hearings are scheduled at 7:00 PM as follows, with question/answer periods thereafter:
Monday, April 24, 2017
PRTC Transit Center
14700 Potomac Mills Road
Woodbridge, VA 22192
Wednesday, April 26, 2017
Manassas City Hall
9027 Center St.
Manassas, VA 20110
The budget presentation is available for viewing and download. Print copies are available upon request by emailing publichearing@omniride.com. Comments may be made in person at one of the Public Hearings, via email (to publichearing@omniride.com), or in writing no later than May 1, 2017. Comments in writing that are not furnished at one of the Public Hearings should be directed to:
PRTC Attn: Public Hearing
14700 Potomac Mills Road
Woodbridge, VA 22192
Send news and photos to Potomac Local
Subscribe Now for Free!
Get
updates straight to your inbox.
A word from our sponsors...