Sponsored Post

Request for community support in honoring local superheroes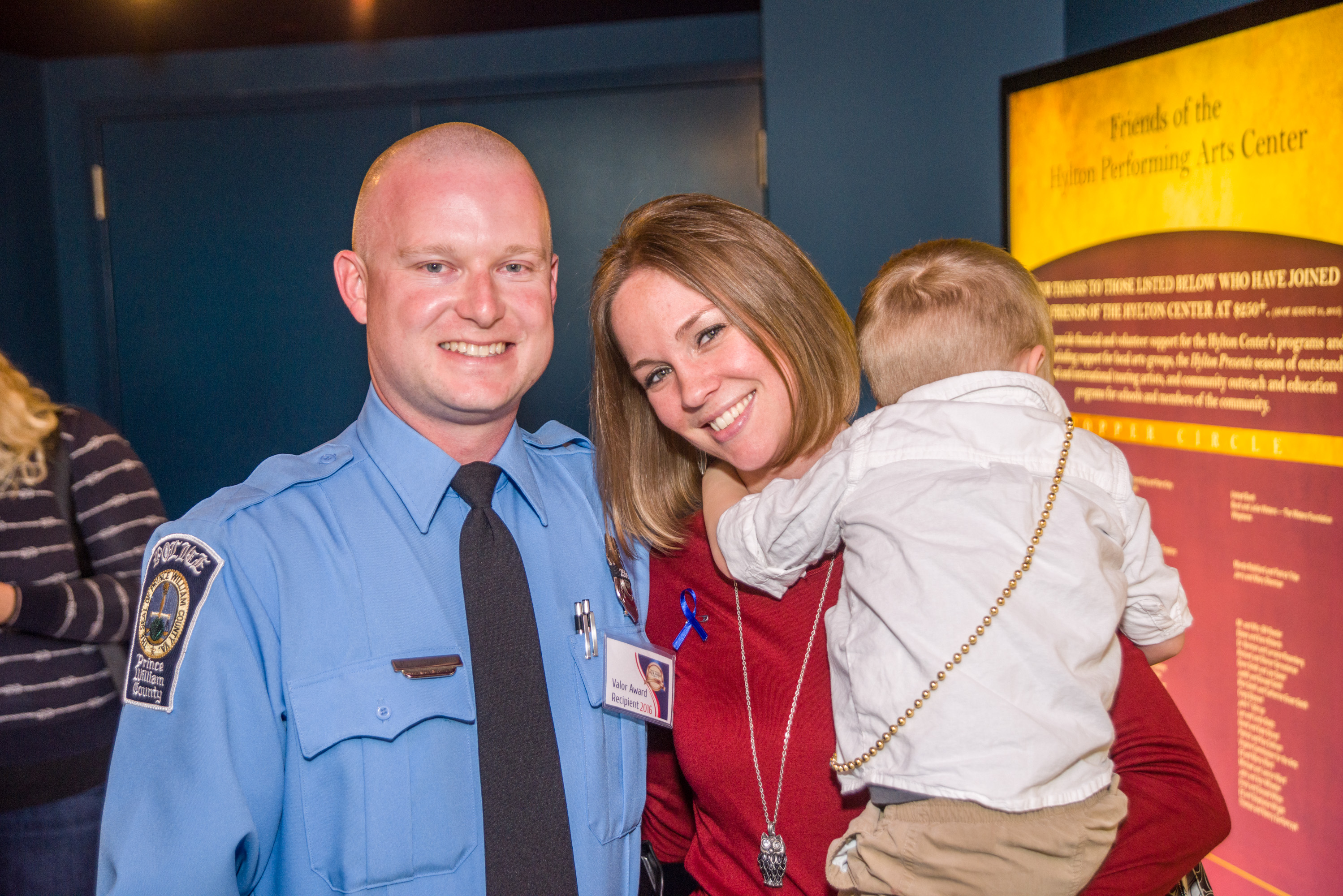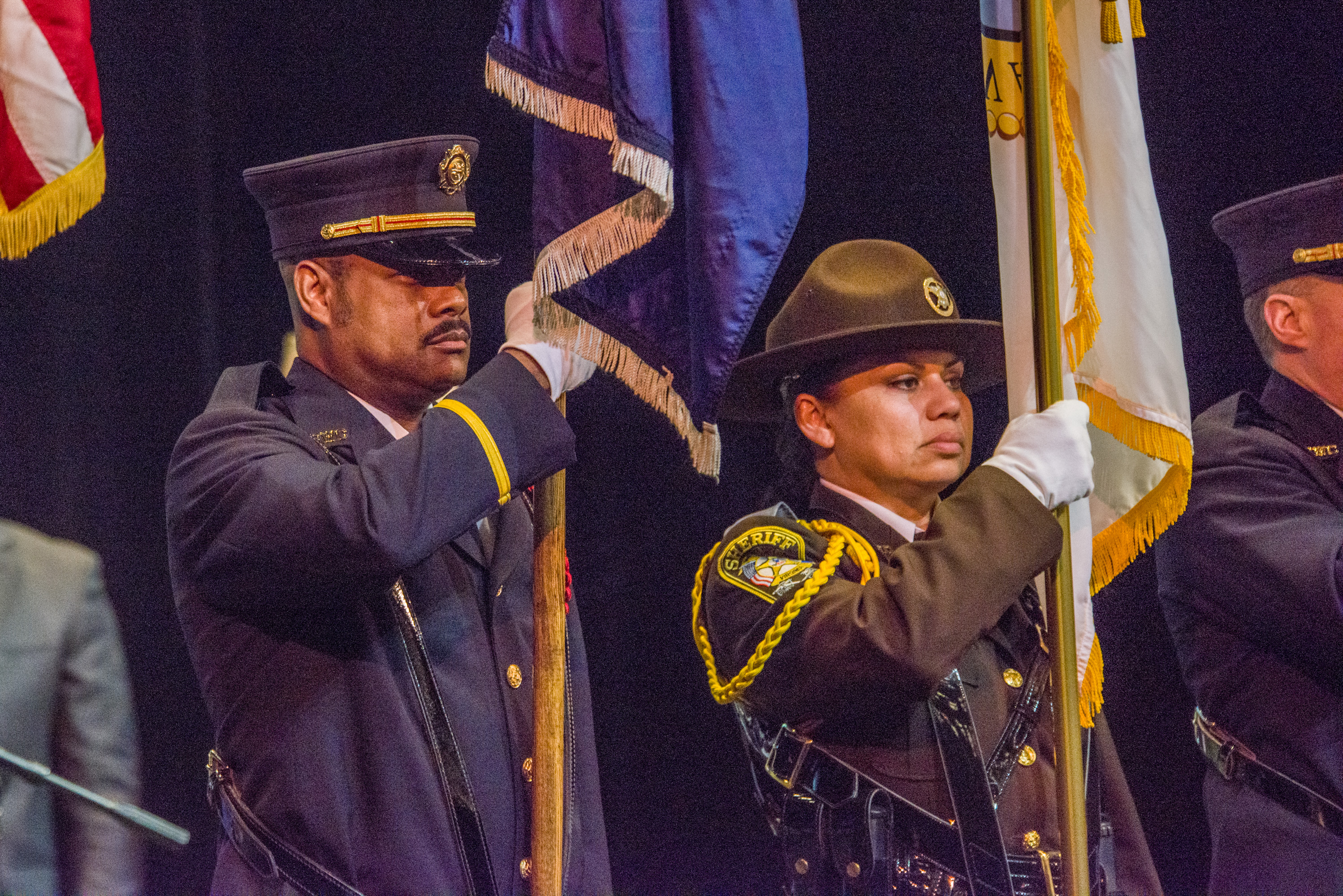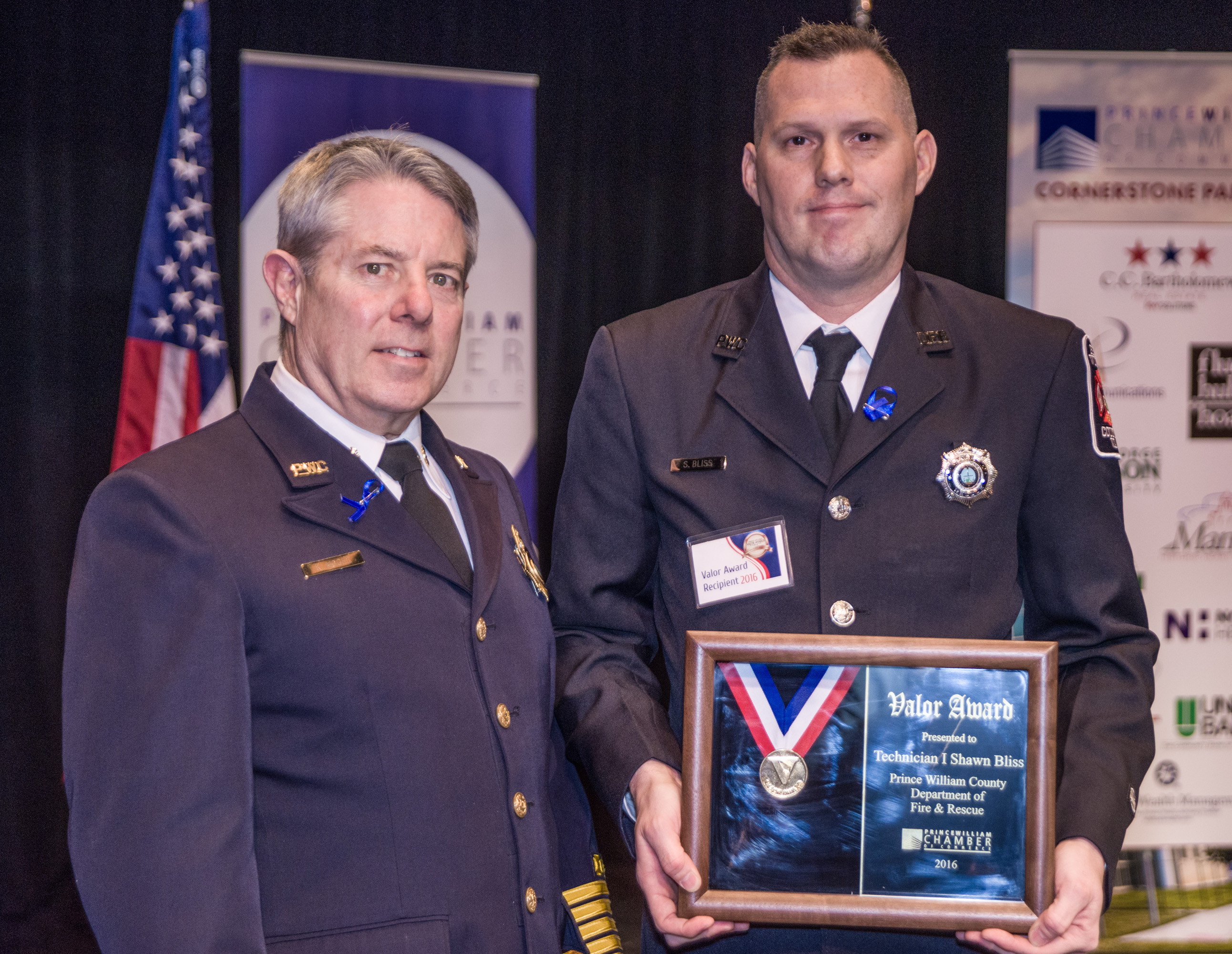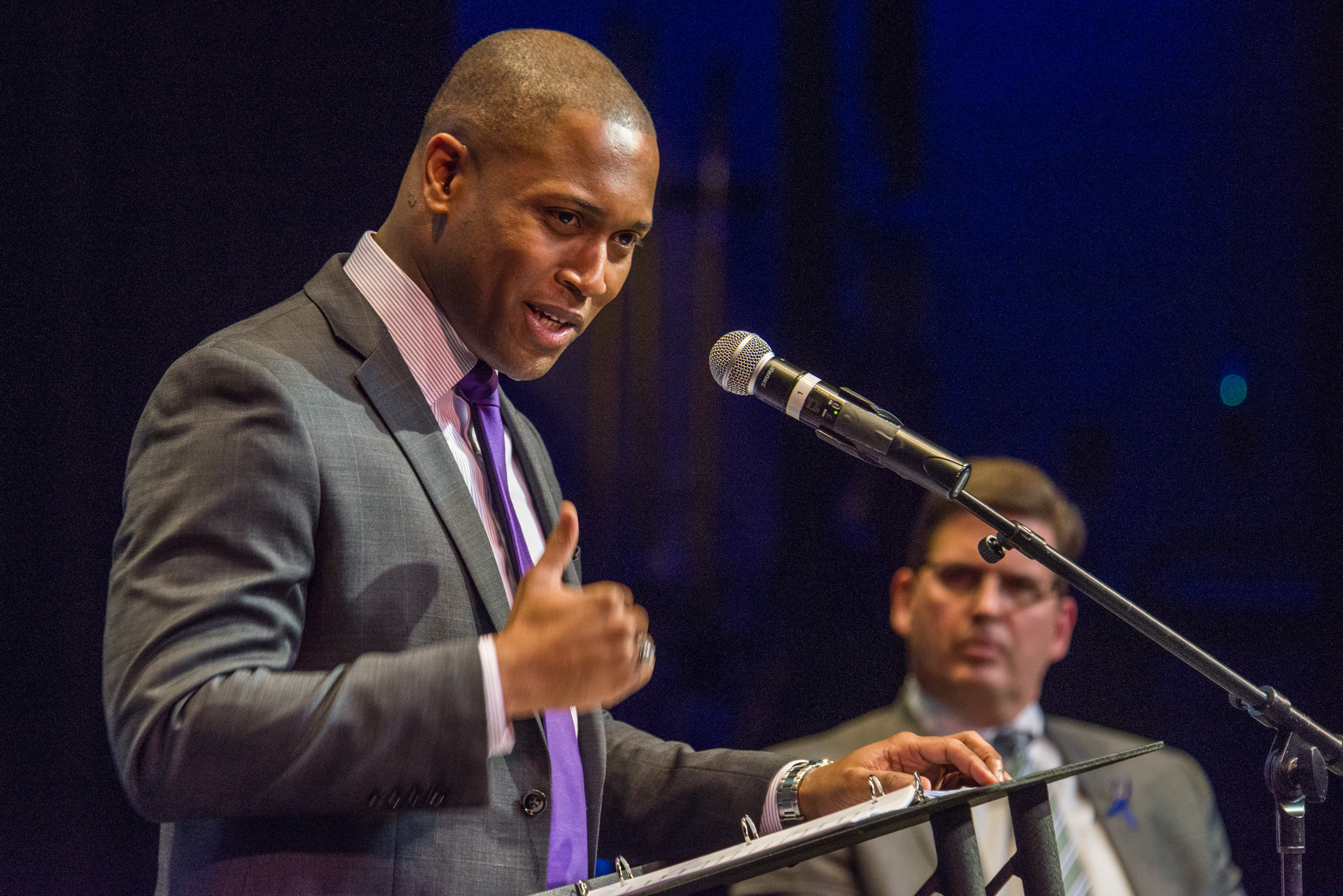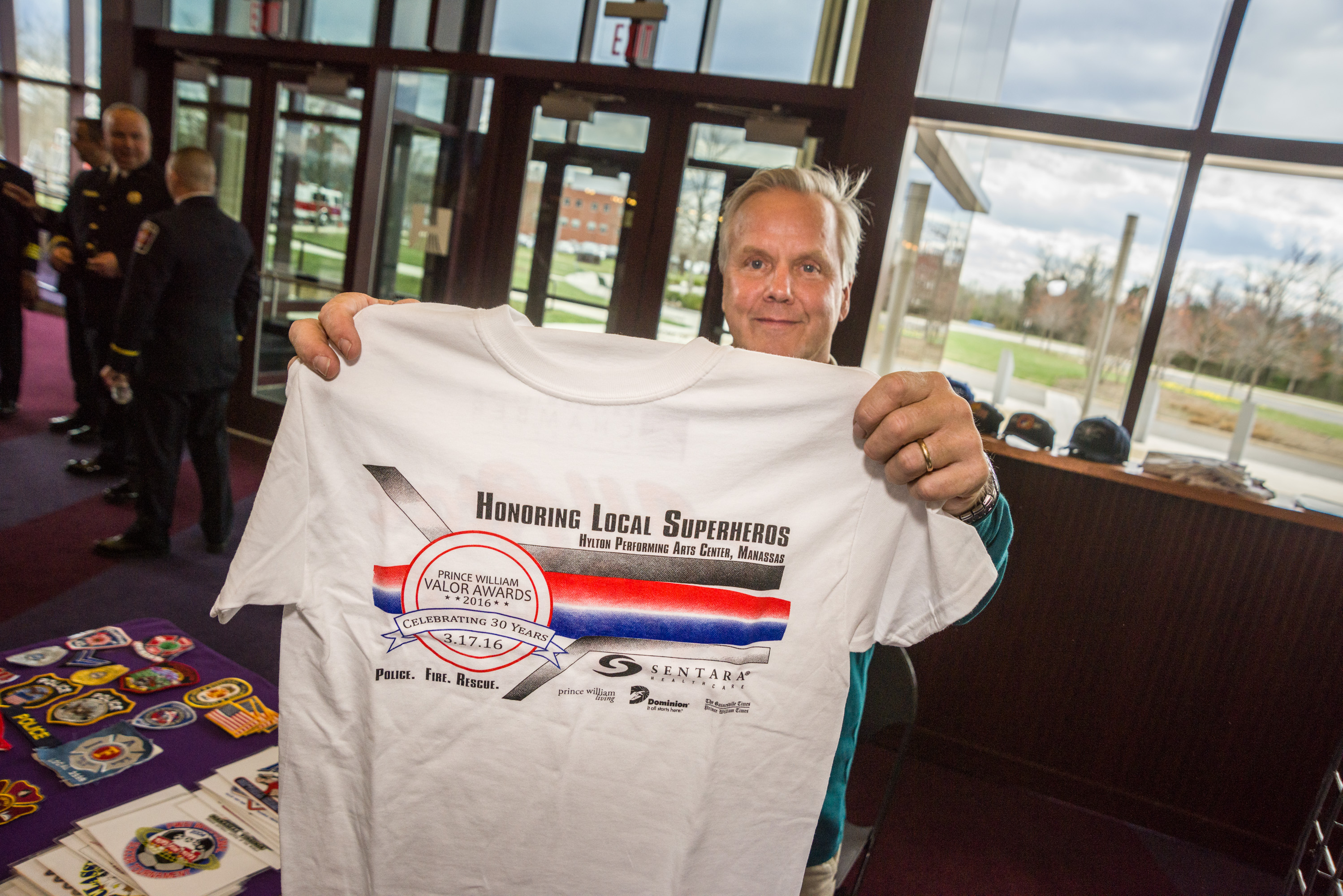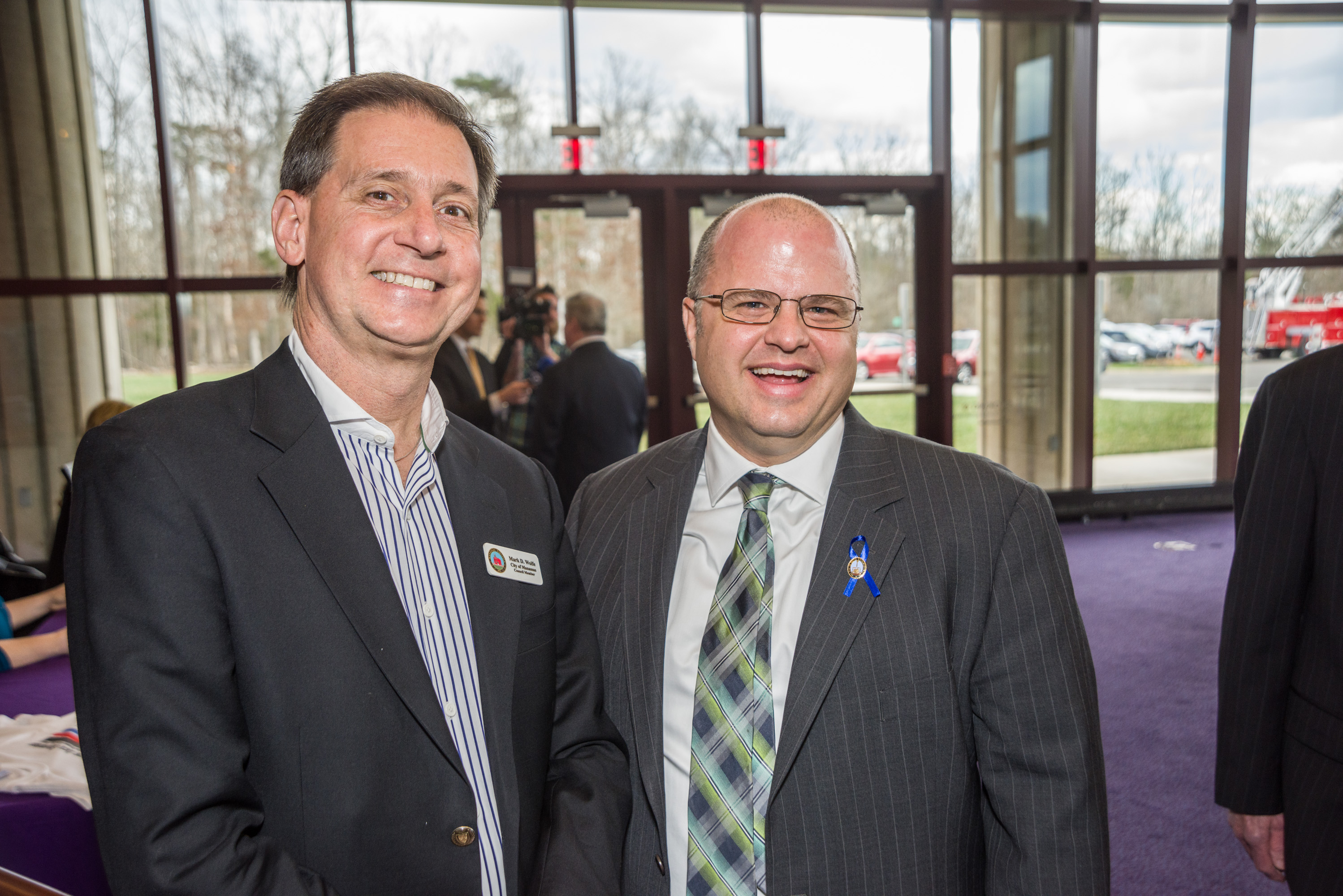 On March 23 from 2:00-4:30 p.m. the members of the Prince William Chamber of Commerce and Sentara Northern Virginia Medical Center, together with the police, fire and rescue communities serving Prince William County and the Cities of Manassas and Manassas Park, will gather for the 31st Annual Prince William Valor Awards.
The event, which is open to the public, is held annually to recognize the men and women in uniform who go above and beyond the call of duty in keeping our community and its people safe and secure: the local superheroes. For the third year in a row, the event will be held at the Hylton Performing Arts Center, located at 10960 George Mason Circle in Manassas.
"This year we are hoping to fill the auditorium of the Hylton Performing Arts Center with the people of this community who appreciate the sacrifices made by public safety officials," says Chamber Chairman C.C. Bartholomew, a local realtor and Prince William County Resident. "In a year when the climate on social media and across the country has been charged with fear and uncertainty, the Prince William region has been blessed to be served by forward-thinking and fair-minded public servants who also put their lives on the line in ways that we almost never hear about. Our Valor Awards shine the light on these brave and selfless individuals. I am asking that if you are at all able to attend the 2017 event, that you would strongly consider buying a ticket and joining us to show your appreciation."
What should you expect when you attend the Valor Awards event?
The event opens with a reception catered by Okra's Cajun Creole in the Didlake Grand Foyer. Attendees include award recipients, their families, Chiefs of the local fire and police departments, volunteer fire and rescue personnel, elected officials, leaders in the business community and you.
At approximately 3:00 p.m. you and an anticipated crowd of 400 will be ushered into Merchant Hall for the awards ceremony, which opens with the presentation of colors by the cross-jurisdictional public safety color guard and a benediction. Aaron Gilchrist, Anchor of News4 Today will serve as
Master of Ceremonies, reading moving accounts of the valorous acts of our men and women in uniform. Award plaques are presented to the honorees by their Chiefs. Following receipt of their awards, each honoree is given a commemorative pin and personally thanked by local and state elected officials before returning to their seats.
"The Prince William Chamber takes great pride in recognizing those who perform extraordinary acts of self-sacrifice and bravery in the line of duty. Year after year I am awed and sometimes saddened at the things our Valor Award winners have endured. You can tell by the expressions on their faces as their efforts are recounted before a live audience; they were just doing what they feel called to do. But as leaders in this community, it's vital that we pause to make sure they know how important they are to us. We are hopeful that the community will join with us in honoring those who risk so much to protect our lives, our livelihoods and our quality of life," said Chamber President & CEO Debbie Jones.
The 2017 Valor Award Ceremony will also feature special recognition for Prince William County Police Officers Jesse Hempen, David McKeown and Ashley Guindon. Hempen and McKeown were seriously wounded and Guindon fatally shot on February 28, 2016 while answering a domestic call.
This event is open to the public; pre-registration is encouraged. Tickets are $25 and include reception, ceremony attendance and a commemorative program featuring the inspirational stories of the Valor Awards recipients. Dress is business casual. To register, go to PWChamber.org/Valor, or call 703-368-6600. Benefactor Sponsorships are available for anyone interested in providing tickets for award recipients and their guests!
The Prince William Chamber's Quality of Life Vision Partner is Zeiders Enterprises. Additional sponsors include Youth for Tomorrow, INOVA, Novant Health UVA Health System, NOVEC-Northern Virginia Electric Cooperative, Prince William Living, Prince William Times/Gainesville Times, First Virginia Community Bank and The Federal Savings Bank.
Send news and photos to Potomac Local
Subscribe to the weekday Breakfast Links email FREE!
Get
updates straight to your inbox.
A word from our sponsors...