Police Arrest Four Men for Marijuana
News
DALE CITY, Va. – On August 7, police arrested four men after finding marijuana with the intent to distribute it. According to the report, police also found other drugs, weapons, and money.
Here's the latest from Prince William police; 
Narcotics Investigation – On August 7th, detectives from the Street Crimes Unit concluded a narcotics investigation involving the distribution of marijuana with the execution of a search warrant at 14757 Dyer Ct in Woodbridge (22193). As a result of the search, marijuana, cocaine, handguns, evidence of distribution and an undisclosed amount of U.S. Currency were recovered. The following arrests were also made without incident.
Arrested on August 7th: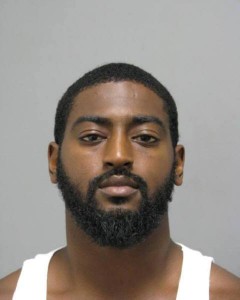 Isaac Alexander Edward BRANDON, 24, of 14757 Dyer Ct in Woodbridge

Charged with 2 counts of distribution of marijuana and 1 count of possession with intent to distribute marijuana

Court date: October 10, 2014 | Bond: unavailable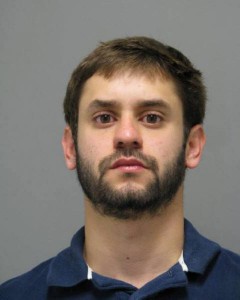 Kevin Louis RAMOS, 22, of 6071 River Forest Dr in Manassas

Charged with possession with intent to distribute marijuana

Court date: October 10, 2014 | Bond: unavailable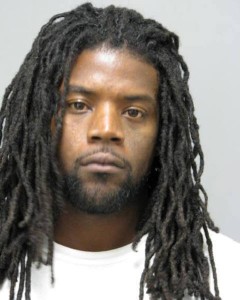 Lawrence Kenneth COLLINS, 23, of 1384 East Longview Dr in Woodbridge

Charged with possession of a scheduled I or II narcotic

Court date: September 12, 2014 | Bond: unavailable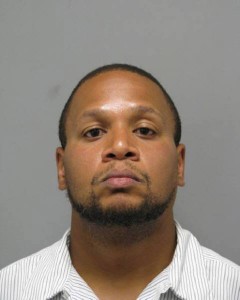 Stephen Russel SMITH, 32, of 600 Torbert Lp in Stafford

Charged with possession with intent to distribute marijuana

Court date: unavailable | Bond: unavailable
Send news and photos to Potomac Local