Kolb, of Manassas, Named to Salisbury University Dean's List
Submitted News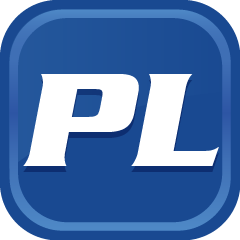 Ryan Kolb of Manassas, was named to the Dean's List at Salisbury University for the spring 2014 semester.
At Salisbury University some 8,600 students in 43 undergraduate and 15 graduate programs pursue liberal arts and professional degrees. Located on the Eastern Shore 30 miles from the Atlantic Ocean and 20 miles from the Chesapeake Bay, Salisbury is 2 ½ hours from Baltimore, Washington, D.C., Norfolk, and Wilmington, DE.
Send news and photos to Potomac Local
Comments
A word from our sponsors...