Obituary

William Eugene Henry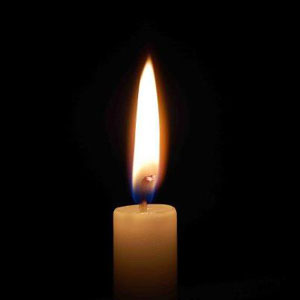 WILLIAM EUGENE HENRY, age 81, of Woodbridge, VA passed away Thursday, June 5, 2014. Survivors include his wife, Ann Henry; three children, Neil Henry and wife Debby, Michael Henry and wife Patricia and William Henry and wife Gretchen; six grandchildren, Jacob, Caitlin, Kelly, Brett, Elizabeth and William and two step great grandchildren, Dominic and Greg. The family will receive friends from 2:00-4:00 PM Sunday, June 8, 2014 at Pierce Funeral Home, 9609 Center St., Manassas. Funeral services will be held 10:00 AM Monday, June 9, 2014 at Trinity Episcopal Church, 9325 West St., Manassas with Rev. Vinnie officiating. Interment will follow at Fairfax Memorial Park, Fairfax. In lieu of flowers, memorial to The American Heart Association, P.O. Box 5216, Glen Allen, VA 23058-5216.
A word from our sponsors...