Obituary

Lawrence Junior "JR" Shillingburg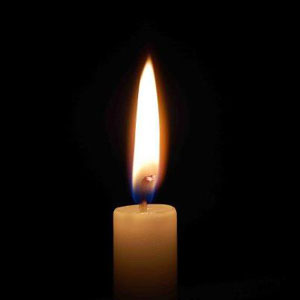 Lawrence Junior "JR" Shillingburg, II, age 37 died at his residence in Gainesville, VA on Wednesday, June 4, 2014.
Survivors include his mother Pamela Shillingburg; his father Lawrence Shillingburg and wife Tara; one brother Charles Shillingburg and wife Mandi; a nephew Silas; his aunts Nancy Bolton and husband Johnny and Ruth Newcomer; his uncles Larry Sendaj and wife Candy, Barry Sendaj and wife Vicky, Ron Shillingburg and wife Joy and Steve Shillingburg and wife Lori. He is also survived by numerous cousins.
The family will receive friends at Pierce Funeral Home, 9609 Center Street, Manassas, VA on Tuesday, June 10, 2014 from 6-8 PM where funeral services will be held on Wednesday, June 11, 2014 at 10:00 AM with Pastor Phil Philips officiating. Interment will be private.
In lieu of flowers the family ask that donations be made to St. Jude Childrens Research Hospital 501 St. Jude Place, Memphis, TN 38105-1942 
A word from our sponsors...