Obituary

Audrey Marie Malone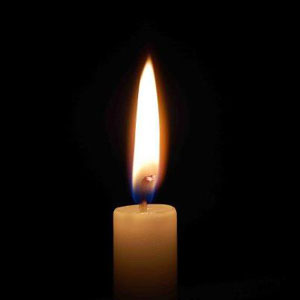 AUDREY MARIE MALONE, 90, of Gainesville, Virginia passed away Wednesday, June 4, 2014 at Novant Health Prince William Medical Center.
She was born on August 30, 1923 in Brooklyn, New York at daughter of the late Thomas and Olive Ellis. She was a retired administrator in the cargo shipping industry.
A Celebration of Life service will be 1:00pm Monday, June 9, 2014 at Pierce Funeral Home, 9609 Center Street, Manassas, Virginia.
A word from our sponsors...