Obituary

Henry Willard Bridge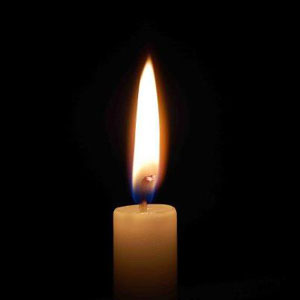 Henry Bridge, of Woodbridge, VA, passed away on April 21, 2014. He is survived by his preceded in death by his wife, Irene Bridge; 4 siblings. He is survived by his children, Edward Bridge, Ronald Bridge (Janet), Teresa Potts (James), Jacqueline Glusic (Michael); 9 grandchildren; 5 great-grandchildren; and sister, Polly Trent.
Mr. Bridge was a World War II veteran of the United States Navy. A member of the Moose Club of Alexandria, VA.
Visitation will be held at Mountcastle Turch Funeral Home on Sunday, April 27, 2014 from 2-4 PM and 7-9PM. Services will be held Monday, April 28, 2014 at 11AM at Mountcastle Turch Funeral Home. Interment to follow at Mount Comfort Cemetery. 
[shareaholic app="share_buttons" id="21d11a6178e95e48c5d3d01ae35422fe"]
A word from our sponsors...