Obituary

Gregory Steven Hall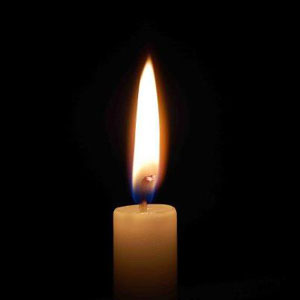 Gregory Steven Hall, age 24, of Dale City, VA, passed away suddenly on March 23, 2014. Beloved son of Lesa Donahue Hall and Gregory Stephen Hall. Loving father of Ethan Tomas Hall and Ethan's mother Stephanie Williams survives; and Austin Hall and Austin's mother Jessica survives. Dear brother of Meaghan Tobin (Jesse). Cherished grandson of Zanie Lee Donahue-Wolle (William D.) and Jerry Donahue (Patricia). Adored Nephew of Jerry Donahue, Jr. (Karelyn). Also loved by his cousins Jackson Donahue and Ashley Morris.
Gregory was only with us for a short time on this earth. His life was full of both sadness and joy, and he is now in God's Care, where his eternal life will be in a better place. His heart was big, but not big enough to handle today's world. He leaves behind many loved ones and family. He will always remain in our hearts and prayers until we all meet again in the next life.
The family will receive friends at the MOUNTCASTLE TURCH FUNERAL HOME, 4143 Dale Boulevard, Dale City, VA 22191 on Friday, March 28, 2014 from 6 to 8 PM where a Memorial Service will be held at 7:00 PM. The family suggests memorial contributions to the Fairview Baptist Church, 900 Charlotte Street (Corner of Little Page Street), Fredericksburg, VA 22401 http://fairview-baptist.org or the Empower House, Fredericksburg, VA www.rcdv.com
A word from our sponsors...