Obituary

Doris C. Deese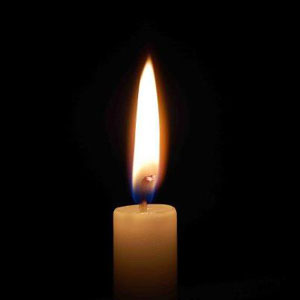 Doris C. Deese, 83, of Woodbridge, VA, passed away March 27, 2014. She is survived by her daughters, Shirley Sarraga (Jerry) and Donna Antolick (Carl); son, John Deese (Meghan); 4 grandchildren, Diana, Brian, Stephanie, and Carl; and 3 great grandchildren. She is also survived by a host of family and friends including her loving caregiver Diana Gyasa. The family will receive friends Wednesday, April 2, 2014 from 4-8 p.m. at Miller Funeral Home, 3200 Golansky Blvd., Woodbridge. Interment will be private.
[shareaholic app="share_buttons" id="21d11a6178e95e48c5d3d01ae35422fe"]
A word from our sponsors...