Obituary

Katherine Anne Stehlin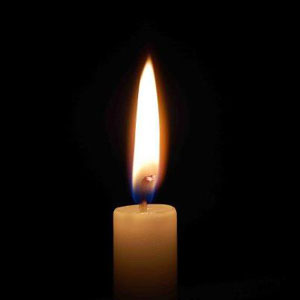 Katherine Anne Stehlin, 78, of Manassas , VA passed away in her home on March 20, 2014.
Katherine was married to her husband, John A. Stehlin, Jr, for 58 years. Katie was from Allentown, PA. She was a devoted Wife, Mother ,Grandmother, Great Grandmother and Friend. She worked a a child care provider in the Woodbridge/Occoquan are for many years. In her early years, she worked for Ringling Brothers Barnum and Bailey Circus as a juggler and acrobat. Katie was a member of Holy Family Church and will be greatly missed.
A word from our sponsors...