Obituary

Donald E. Buckius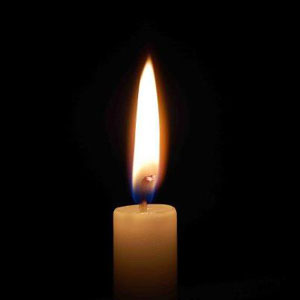 Donald E. Buckius
LCDR , United States Navy (Ret)
Donald E. Buckius , 84, died on March 15, 2014 surrounded by his family. Mr. Buckius is survived by his wife of 57 years, Janice; children Lori (Steve) and Dean (Laura); grandchildren Amy, Nicholas, Leigh, and his sister Jane Slavinski. He was 30 years active duty Navy and 17 years at Bureau of Naval Personnel. An active member of Pohick Episcopal Church, Brotherhood of St. Andrew, NCVA, USS Wisconsin and USS Dehaven Assn.
The family will receive friends from 7pm to 9pm on Thursday, March 20, 2014 at Mountcastle Turch Funeral Home, 4143 Dale Blvd, Dale City, VA 22193. A Life Celebration service will be held at 10am on Friday, March 21, 2014 at Pohick Episcopal Church, 9301 Richmond Highway, Lorton, VA 22079, followed by interment at Quantico National Cemetery. In lieu of flowers, please make donations to the American Institute for Cancer Research, 1759 R Street NW, Washington, DC 20009.
A word from our sponsors...