Obituary

Betty G. Kilby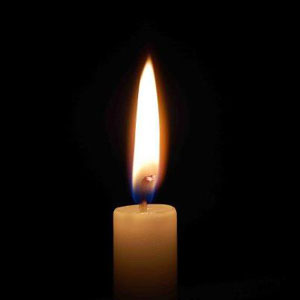 Obituary for Betty G. Kilby
Betty Garrett Kilby, age 77, passed away very peacefully, surrounded by her family, on March 20, 2014. Mrs. Kilby was born in Greensboro, North Carolina, attended East Carolina College and received a Master's degree from the University of Virginia. She was a teacher for Prince William County schools for 32 years, loved traveling and working in her garden with her beautiful flowers. She believed that her greatest accomplishment in life was raising her four children. Mrs. Kilby is survived by her husband of 55 wonderful years, Robert Dean Kilby. She also leaves four adoring children, Rejeanna Barnes and her husband Rick, Joetta Kilby, Kimberly Kilby and Charles (Chip) Kilby and his wife Lisa, and five loving grandchildren, Jason and Sarah Barnes, Tim and Justin Fitzmorris and Ava Kilby.
[shareaholic app="share_buttons" id="21d11a6178e95e48c5d3d01ae35422fe"]
A word from our sponsors...