Obituary

Thomas Leonard Hawkins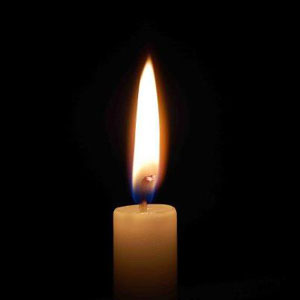 Thomas Leonard Hawkins, 77, of Manassas, Virginia, passed away February 27, 2014. His final days were spent surrounded by his family.
Tom was born on October 7, 1936 in Washington, D.C. to Eugene and Elizabeth Hawkins. He married Janice Schnelle, October 14, 1966.
Besides his parents, he was preceded in death by one sister Shirley Cramer, and two Brothers Grover (Sonny) Hawkins and Eugene Hawkins.
Survivors include his wife Janice, Daughters; Debbie Leonard and husband Ken of Manassas, Sheila Gibbs and husband Matt of Florida, son Thomas Hawkins Jr., and wife Yvette of Manassas and 7 grandchildren.
Thomas served in the Marine Corp. from October 15, 1953 until October 14, 1961. He enjoyed cruising with his family and dining out on Friday nights.
Family will receive friends on Tuesday March 4, 2014 from 6:00pm to 8:00pm at the Baker-Post Funeral Home and Cremation Center, 10001 Nokesville Rd., Manassas, Virginia 20110.
A Celebration of Life will take place in the Baker-Post Chapel on Wednesday March 5, 2014 at 12:00pm with Pastor Tom Moore officiating.
Inurnment will take place at a later date.
A word from our sponsors...