Obituary

Paul Lee Campbell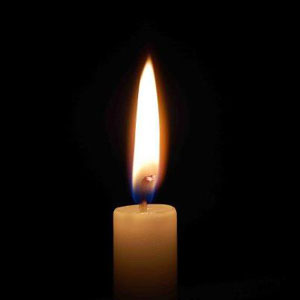 Paul Lee Campbell, 48, of Manassas, VA, passed away Tuesday, March 4th, 2014.
He is survived by his father, David Campbell; mother, Helen Ensor; three sisters, Linda Shortridge, Kristine Shortridge and Audra Courtney and many nieces and nephews.
A memorial service will be held on Saturday, March 15th at 2:00 P.M. in Liberty Community Church, 11775 Morgansburg Road, Bealeton, VA. There will be a dinner to follow the memorial service. You may access that church's web page at positivelifechange.org.
A word from our sponsors...