Obituary

Bobby L. Gillis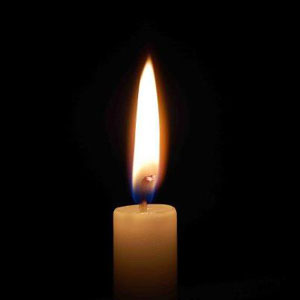 Bobby L. Gillis, 51, of Woodbridge, died on March 3, 2014. He was preceded in death by his mother, Margaret Young; and his daughter, Jamia Gillis. Mr. Gillis is survived by his wife, Lydia Gillis; daughter, Mya Hutchinson; and step son Alfred McGilberry. He is also survived by his grandson, Adonnise Rogers; step-father, Edward Young; sisters, Sandra Jones, Etta Jean Isaac, and Margaret Gillus; his brother, Anthony Gillis, Sr., and a host of other relatives.
The family will receive friends from 3pm to 5pm on Sunday, March 9, 2014 at Mountcastle Turch Funeral Home, 4143 Dale Blvd. Dale City, VA 22193, followed by A Life Celebration service at 5pm. In lieu of flowers, please make donations to Mount Olive Baptist Church, 13111 Telegraph Rd. Woodbridge, VA 22192.
A word from our sponsors...